While the shelf in the National Archives marked 'Good Irish Comedies' isn't exactly collapsing under the weight - heck, between them Brendan Gleeson and Colm Meaney have been in almost every one - 2016 has given us quite a bit of fun. Sing Street worked its magic in the Spring; last week's A Date for Mad Mary got the mix of heart and humour just right and now The Young Offenders brings gurriers and gags to the multiplexes.
Neither Gleeson nor Meaney makes an appearance here but they're not needed because newcomers Alex Murphy and Chris Walley make a great double act. They also ensure that you'll never look at a Choc Ice in the same way again.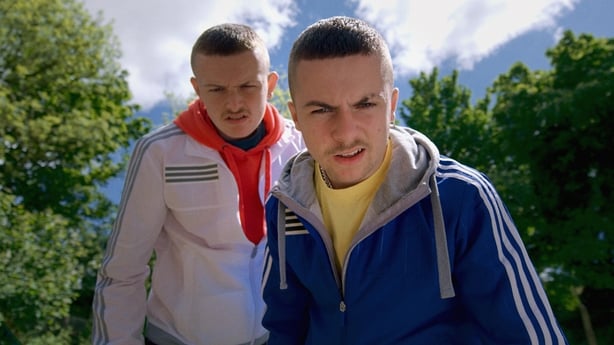 It's 2007 and with the record seizure of €440m of cocaine off the West Cork Coast Leeside bike thief Jock (Walley) senses an opportunity. Roping in even-more-impressionable best pal Conor (Murphy), Jock comes up with a plan to cycle down to the crime scene to find a missing bale. Foolproof, like…
We need your consent to load this Facebook contentWe use Facebook to manage extra content that can set cookies on your device and collect data about your activity. Please review their details and accept them to load the content.Manage Preferences
Writer-director Peter Foott brought coast-to-coast joy back in 2010 with his video for The Rubberbandits' Horse Outside and his big screen debut - joint winner at the Galway Film Fleadh with A Date for Mad Mary - will also leave smiles on lots of faces. It could be tough to resist the temptation to tuck trousers into socks afterwards.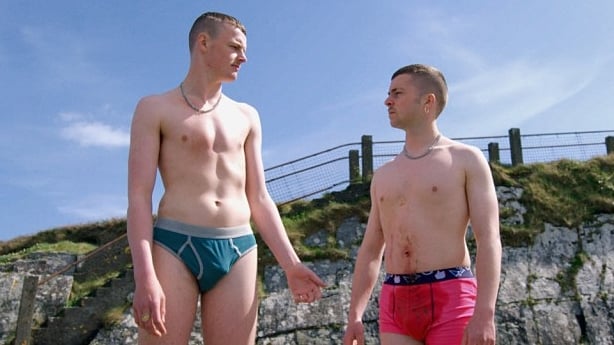 When The Young Offenders is pedalling to the max it's very, very funny but it's not the rampage of ribaldry that the trailer, or some reviews, suggest - expect a couple of lulls. There are also some doubts about whether the most is made of PJ Gallagher's character as he's introduced way too late as the hapless villain.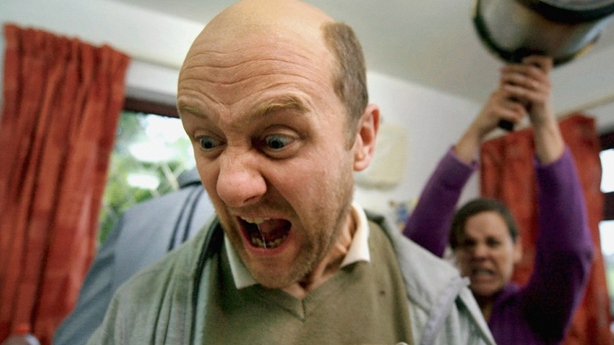 Those niggles aside, you'll get rough charm by the tonne here; Cork scrubs up brilliantly (take that Sceilg Mhichíl!) and the chemistry between Murphy and Walley is really special. Ultimately, the most affecting thing about The Young Offenders is its depiction of brotherhood beyond the bravado.
It would be no bad thing to see Conor and Jock back on the big screen in two years' time. They may even have their own place and - gasp! - girlfriends by then. Older, but hopefully none the wiser.
Harry Guerin