It's already been a huge hit with audiences and critics here in Ireland, and now it looks that The Young Offenders will enjoy a second wave of success in the UK following its release there.
The comedy caper, which follows the misadventures of teenagers Conor (Alex Murphy) and Jock (Chris Walley) as they search for a missing bale of cocaine off the West Cork Coast, opened there at the weekend and has already picked up rave reviews from critics.
The Guardian newspaper awarded the movie four stars and said "it's the most perceptive comic portrait of the adolescent male since The Inbetweeners" while Time Out also gave it a glowing thumbs up and said it was "Packed with warmth and wit".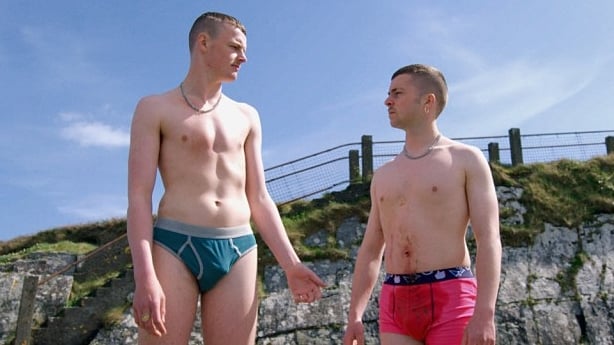 There was similar praise from the London Independent which said the movie "is a hoot – another in the long list of Irish shaggy dog story-style movies made in recent years".
Another website, The Upcoming, awarded it five stars saying it "strikes the perfect balance between slapstick, dark humour and genuinely heartfelt moments".
The Young Offenders was the highest grossing Irish film last year and raked in over €1.2 million at the Irish box office.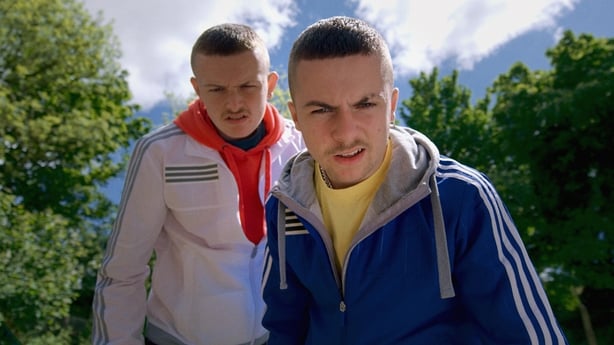 Back in September, director Peter Foott told RTÉ Entertainment that there have been discussions about a follow-up to his hit debut.
"There's a lot of talk about future projects with The Young Offenders and with the characters that we have," he said. "Let's just say there's a good reason why some of the characters survive this journey...".
If you missed it the movie is now available to watch on all online platforms in Ireland including iTunes.