Michael Fassbender and Brendan Gleeson go to war with each other and the law in a family drama about the shackles of freedom
For his debut feature film, English director Adam Smith combines a near Biblical tale of inter-generational conflict with a very enjoyable cops `n' robbers flick set in the dreamy, bucolic splendour of The Cotswolds over the course of a beautiful summer.
It whizzes by with nifty action sequences (mostly seat of your pants car chases) but also lingers lovingly on the magnificent countryside that serves as a backdrop to very bad things in prosperous England.
Michael Fassbender and Brendan Gleeson are reunited on screen as father and son for the second time in recent months as Chad and Colby Cutler, the competing tribal elders in a travelling community who pass their time and make their living by thieving from the local community, poaching, and, well, goading the local police.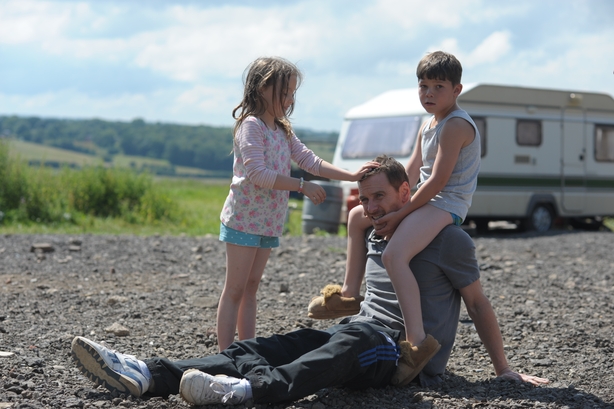 Colby is quite literally a flat Earther, a Jeremiah who spouts ancient oaths about the evils of authority and why the land itself is our true master. However, the illiterate Chad, a father of two young children with his partner (a great Lyndsey Marshall), is tiring of playing the rascal and is caught between rage at the comfort and affluence of conventional society and a realisation that he must become a part of it if his family are to survive and prosper.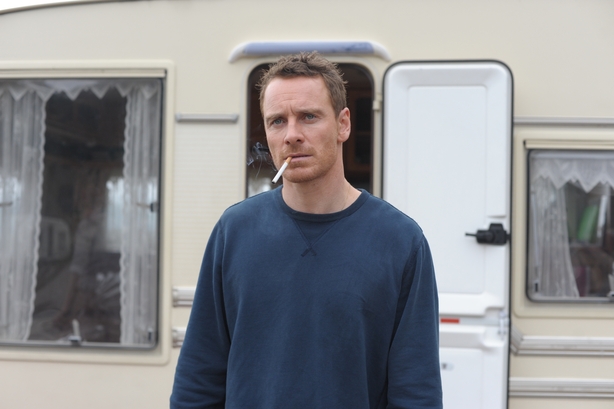 One night a major heist goes too far and hits at the very heart of the local community and, indeed, constabulary. It puts the outlaw Cutler clan on a collision course with settled society and the law and also sets Chad and Colby at each other's throats about their future together.
Based loosely on a real life travelling clan in the UK, this is a pretty gripping movie. Fassbender's quiet rage sends it hurtling along like the crock of a hatchback he guns across the fabled land and the supporting cast of urchins and bad 'uns, including Barry Keoghan and Killian Scott, are good fun and also threatening. Kudos too to Rory Kinnear as the local cop who determines to uproot and banish the Cutlers - especially after it gets personal.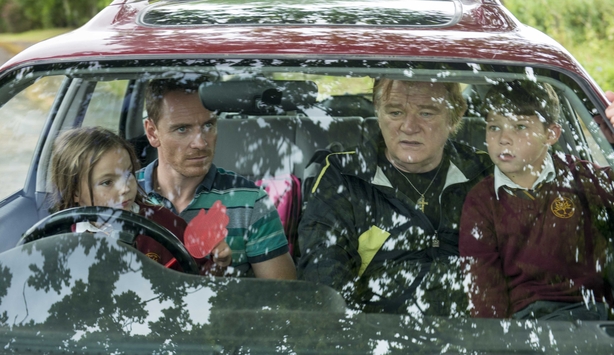 The values of the travelling community are well observed and Alistair Siddons' script is both savage and humorous and all delivered in a kind of itinerant Polari that may confound a few non-Irish or English viewers.
Caught between tradition, suspicion and the reality of modern life, Trespass Against Us makes its point about the shackles and constraints of freedom very well. It's also interesting to see Fassbender back foraging around the English countryside for the first time since his role in the truly terrifying and disturbing Eden Lake.  
Alan Corr @corralan