Justice done onscreen and off - and how remarkable it is that Irish-Ethiopian actress Ruth Negga should receive her first Oscar nomination in a year when the competition was even tougher than usual.
How tough? Well, Arrival's Amy Adams and 20th Century Women star Annette Bening didn't make the Best Actress shortlist, so that gives you some idea of the strength of Negga's work here.
Indeed, the Academy Awards would have been all the poorer without her name - and Loving - in the mix. This is a performance of perfectly weighted power and poignancy, in a celebration of real-life heroism that has arrived on screens at just the right time.
Taking us back to the US state of Virginia in the 1950s and 60s, Loving shows us how the marriage of Richard Loving (Joel Edgerton) and Mildred Jeter (Negga) would become the catalyst for an epic legal battle.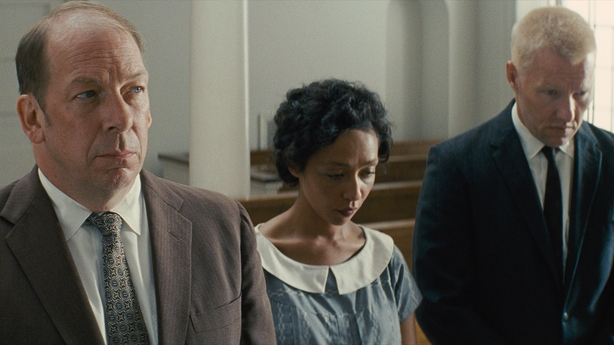 Having married in Washington DC because there was "less red tape there", the Lovings return home to Virginia as criminals, because interracial marriage is illegal in the state. Sentenced to a year in jail, which is suspended for 25 years on condition that they leave Virginia, the Lovings move to Washington DC. There, the hunger to return home grows stronger with every passing season, and a tentative visit to a lawyer's office is the first step on a quest that will ultimately reach the Supreme Court.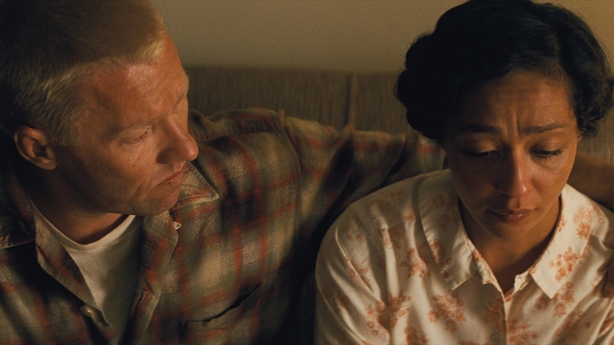 There are two major shocks to deal with here: the first is our ignorance about the case in question; the second is director Jeff Nichols' low-key treatment of how it changed a nation. Loving is so far removed from the speeches and table-banging of Hollywood-honed true stories that it takes some time to adjust as the drama unfolds. The scenes around the kitchen sink and table prove to be as important as the ones in the courtroom.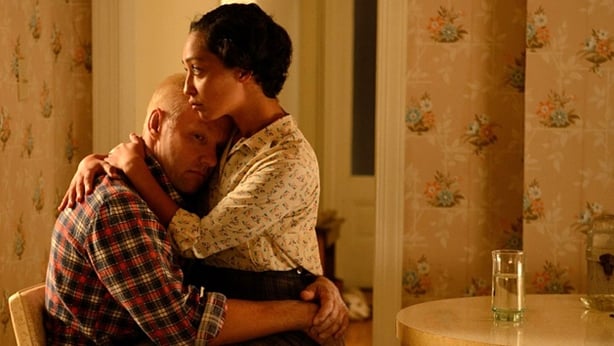 In all his movies from Shotgun Stories to Mud to last year's Midnight Special, Nichols has focussed on family, and Loving proves to be his most heart-rending and gratitude-generating exploration of the ties that bind. It feels like it could have been made with all the great stuff from that Sixties-Seventies Golden Age, such is the director's determination to do the small things brilliantly and handle the big issues with the least amount of fuss. In Negga and Edgerton, he found the perfect allies.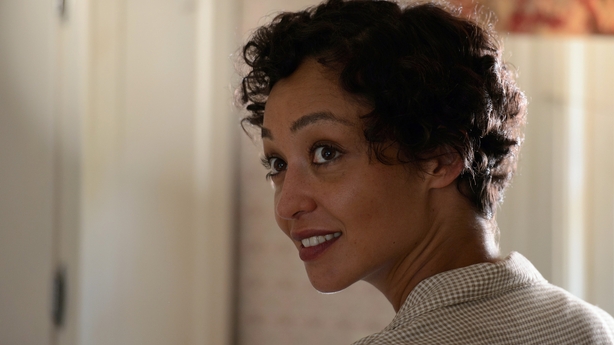 The former Love/Hate star has described Loving as "the greatest love story never told", and she and Australian actor Edgerton make the perfect screen couple: completely credible from the get-go, supremely in sync and delivering their best turns to date by following the guiding light of 'less is more' as their characters' weariness and doubt transmute into defiance and determination.
A film that really gets under the skin - in every sense.
Harry Guerin