An Enniskillen teacher has created a remote controlled tricycle by recycling a variety of disused bits and pieces.
Gordon Johnstone from Enniskillen in County Fermanagh has built a remote controlled replica 19th century tricycle. The tricycle seats a mannequin in full 19th century costume. The face of this female cyclist was cast from one of Gordon Johnstone's pupils. Her dress came from an Oxfam shop.
He used bits of bed, part of a hand drill, windscreen wipers, and an old pram amongst other things.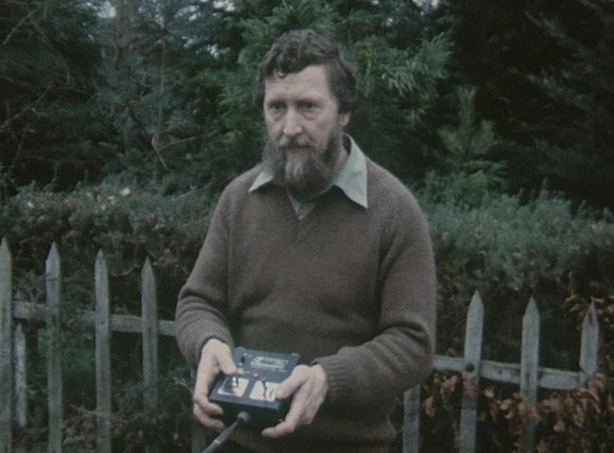 Gordon Johnstone Remote Control Tricycle Inventor (1981)
The only problem encountered with the remote control is interference from local CB radio operators.
An RTÉ News report broadcast on 6 January 1981.