Different approaches to drawing from the humble charcoal to the more refined silverpoint.
John FitzMaurice Mills explains different methods of drawing presents using examples of some of the master draftsmen from the past.
The different approaches and techniques are demonstrated in the works of artists such as Swiss Urs Graf, Italian Sebastiano del Piombo, Dutch Rembrandt Harmenszoon van Rijn, and German Albrecht Dürer.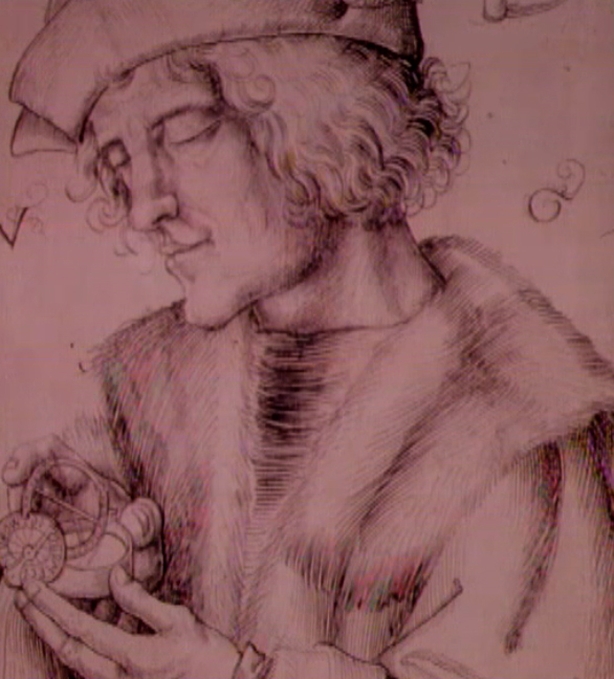 Swiss Urs Graf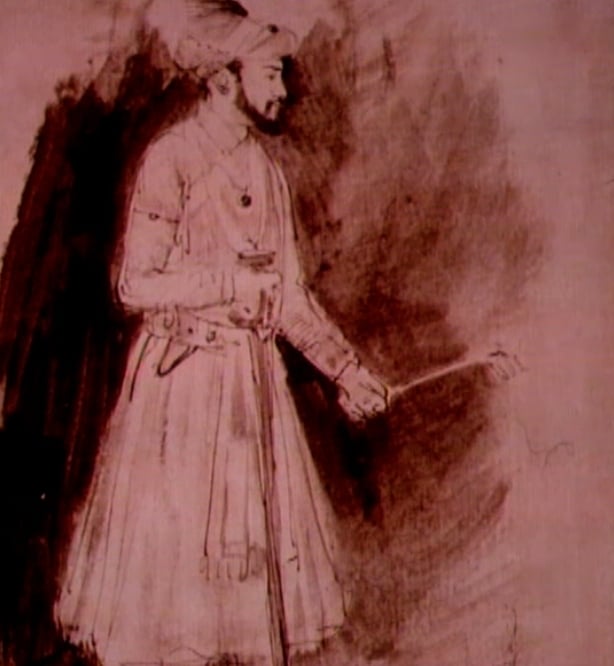 Dutch Rembrandt Harmenszoon van Rijn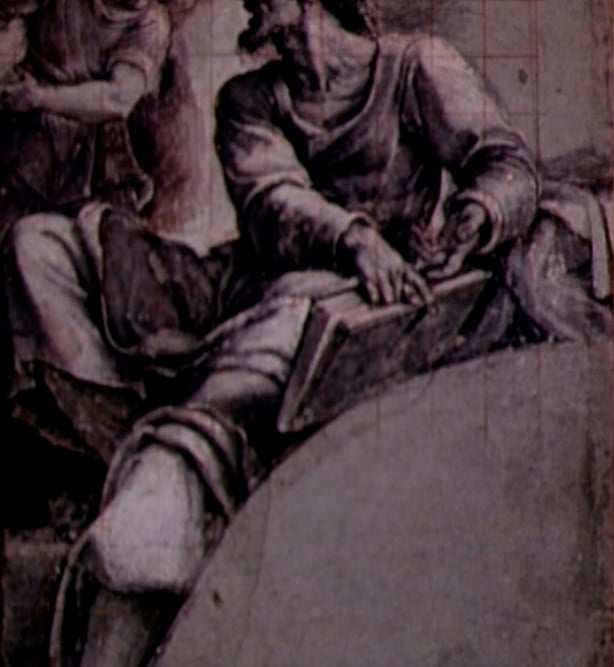 Italian Sebastian del Piombo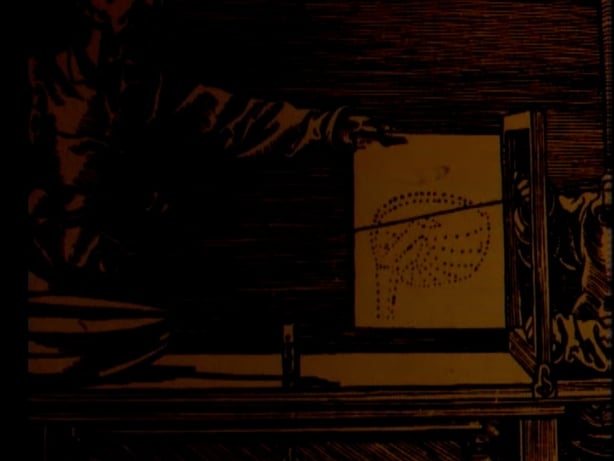 German Albrecht Düre
As time goes on, artists become freer and freer. That's one of the most wonderful things of the twentieth century.
Techniques became more abstract with the works of more recent twentieth century artists like Russian Wassily Kandinsky, and French Hans Hartung.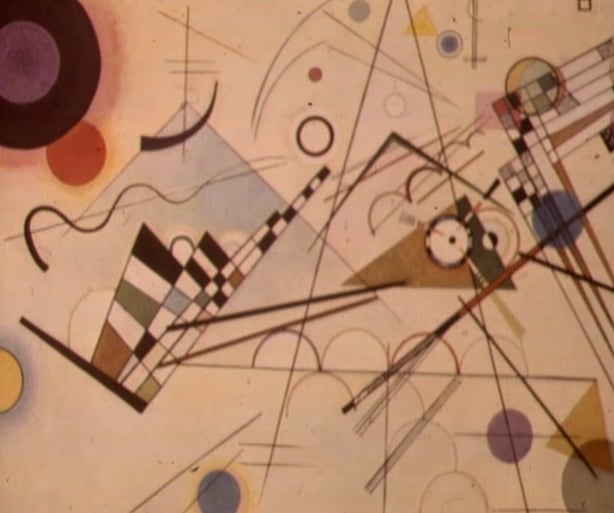 Russian Wassily Kandinsky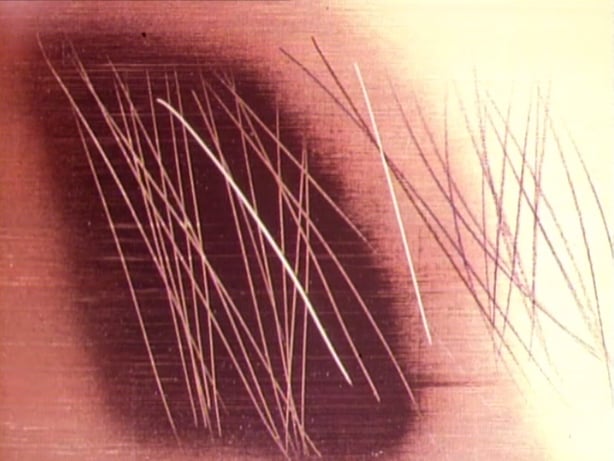 French Hans Hartung
John FitzMaurice Mills demonstrates how to approach drawing using different mediums such as vine charcoal, which he finds easy to work with.
You can manipulate it in all kinds of ways.
Pastels, although quite dusty contain their rich colours for a long time.
There are also some examples of "exquisite drawings" sent in by children who have used techniques using charcoal, pastels, pen and ink.
'Paintings For Pleasure' broadcast on 22 June 1980. The presenter is John FitzMaurice Mills.