A lack of clear communication as awards go to the European Commission and Boris Johnson in campaign against jargon and the poor use of language.
The Plain English Campaign, a company based in the United Kingdom which advocates for plain language and works with English-speaking organisations worldwide to achieve this.
Believing that clear and concise information should be available to everyone, the campaign against the use of unintelligible, misleading and obscure language, in particular when it pertains to public information.
A European Commission consultation document ranks among their corporate offenders. Within its pages contains a commitment to,
Unlock clusters through internationalisation, inter-regional co-operation and cross-section fertilisation.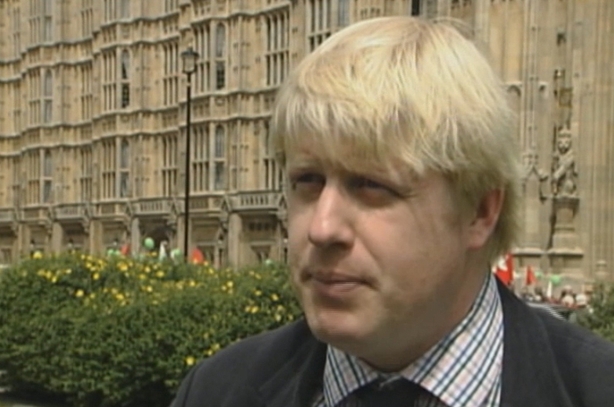 Boris Johnson (2004)
This year, the Plain English Campaign Foot In Mouth award goes to Conservative Party MP (Member of Parliament) Boris Johnson. Appearing on the BBC television shows 'Have I Got News For You' he uttered the words,
I could not fail to disagree with you less.
RTÉ News thinks that means that he could succeed in agreeing with you more. But what does that mean?
An RTÉ News report broadcast on 6 December 2004. The reporter is Anthony Murnane.