Cork City Manager calls for a tax on deserted and neglected properties with incentives to develop older buildings and put them to use.
Cork City Manager Joe McHugh has begun a fight back against derelict sites in the city.
Derelict sites are the bane of local authorities. Neglected by their owners, the sites become eyesores. But worse, there are increasing examples of a tactical battle involving planning permission.
His concern is that some owners are putting pressure on planning authorities to grant unreasonable planning permission by threatening to leave property derelict indefinitely.
Joe McHugh wants to see a tax imposed on owners of derelict sites to put an end to this tactic. Planners are being put in the difficult position between accepting a proposal for an abandoned site that is not right for the location or premises and holding out for a better plan.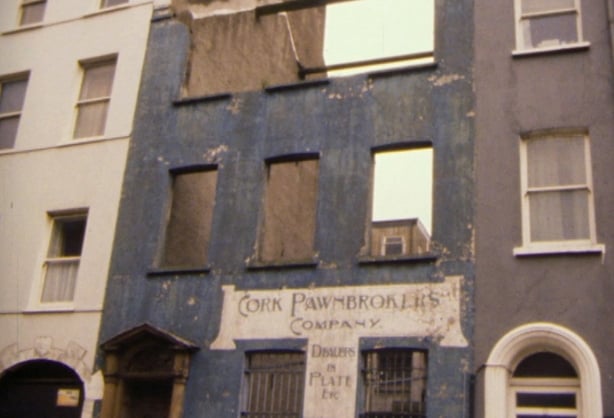 Derelict Building in Cork
Joe McHugh believes that a tax would encourage owners of neglected buildings to do something with the sites thereby acting as an incentive to redevelop properties. If the tax is not paid within a given period, Joe McHugh wants local authorities to be given the authority to acquire the sites and sell them on to people willing to develop them.
He describes extraordinary an anomaly that a person can have a site or a property and allow it to go derelict without having to pay any tax on it.
Imposing a tax would also end what Joe McHugh feels is a discrimination operating against the preservation of older buildings. Most financial incentives relate to new buildings leaving the inner cities which largely consist of older buildings in the hands of the local authorities.
Joe McHugh has made a plea to the government to look more closely at the buildings in inner cities and what they are being used for. Many abandoned or neglected buildings could be developed for office use or accommodation.
An RTÉ News report broadcast on 26 April 1984. The reporter is Tom MacSweeney.