Who makes money on fish? A look at the cost of fish landed at Howth, auctioned at the market and sold in Dublin shops.
The fishermen have been out from fourteen to sixteen hours. It has been a windy day and fishing has not been easy. The catch consists mostly of cod. The fish is sent directly to the market to be auctioned in the early morning and appearing in the local fish shops by 9.00 am. While this process appears quite simple, it gets complicated when you start to look at the price of fish.
The consumer will pay from forty to fifty pence a pound for cod. Fishermen only get on average six pence a pound.
On the journey from Howth through the fish market to your local shop, a pound of cod increases in price by nearly six hundred per cent.
Howth fishermen Paddy O'Neill and Gerard Moore describe the long days and nights spent at sea for them to make a living and the big difference in price between what they receive and what the consumer pays. Skipper Paddy O'Neill says that the auctioneers at the market are making all the profit. There is no cooperative in Howth Harbour which prevents the fishermen from doing anything about the price differential. Paddy O'Neill says that the fishermen get a better price by selling their catch at the pier without the need for the middle man.
We're paying the auctioneer to sell fish for us.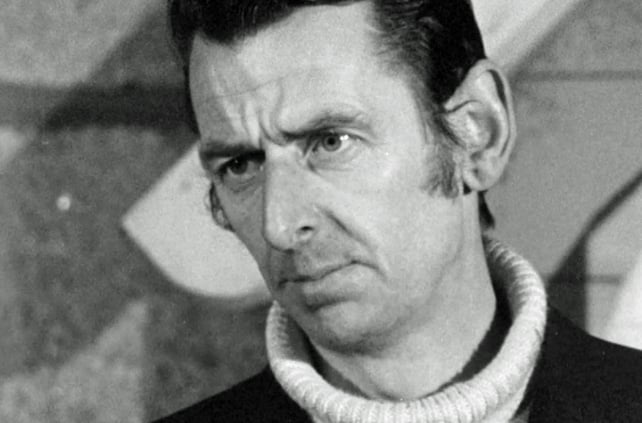 Howth Skipper Gerard Moore (1974)
Another Howth trawler skipper Gerard Moore feels helpless to do anything about the price differentials and says that both the auctioneers and the shop owners are reaping the profits of their labour.
At the fish market two trends are obvious the auctioneer can decide what price the shopkeeper is going to have to pay. The shopkeeper decides what price to charge the housewife. In some cases, the final selling price is six hundred per cent more than what the fisherman earned.
This episode of 'Tangents' was broadcast on 28 March 1974. The reporter is Larry Masterson.