The new home for the smallest professional theatre company in Ireland is an old warehouse in Galway.
This week the five actors who make up the Druid Theatre Company rolled up their sleeves and started renovating the building on Chapel Street in Galway. The former grocery stock house is getting a new lease of life as the city's newest theatre.
The continuing success of Druid Theatre Company means that they have outgrown their base at The Fo'Castle, a function room in the back of a hotel on Dominick Street. The requirement for physical space has always been on their agenda, but the move to what will soon become a theatre will enable them to grow in all directions, says artistic director Garry Hynes.
To continue the development that was obviously happening in the company we needed a bigger building. So now we have it, and hopefully we can continue on to bigger and better things.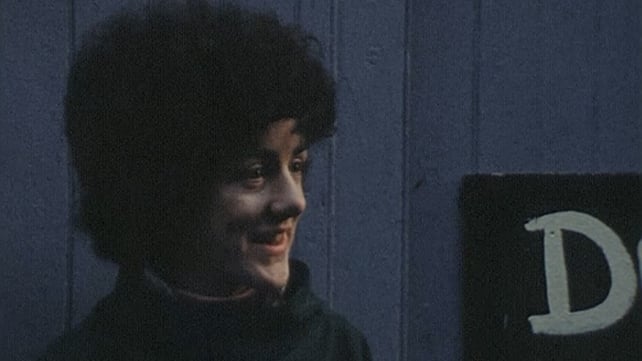 Artistic director of Druid Garry Hynes (1979)
The new venue will seat approximately 110 people. Located in historic old Galway, it is just a short distance away from Kirwan's Lane, where the city's first theatre was established almost 200 years ago.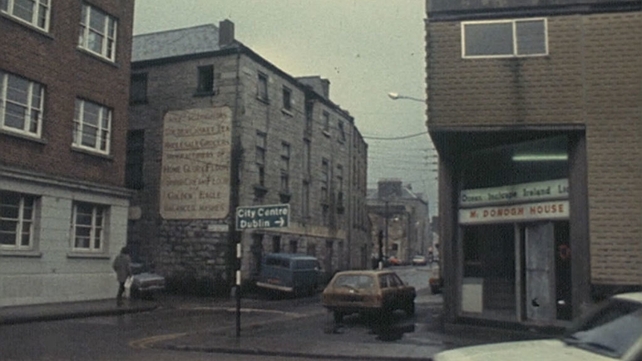 Junction of Courthouse Lane and Flood Street, Galway (1979)
An RTÉ News report broadcast on 10 January 1979. The reporter is Jim Fahy.