Uilleann piper Liam Óg O'Flynn was a founding member of traditional Irish music group Planxty along with Christy Moore, Donal Lunny and Andy Irvine.
The Kildare man went on to play with many famous musicians including Kate Bush and Emmy Lou Harris and worked as a composer with orchestras and on film soundtracks with poet Seamus Heaney and composer Shaun Davey.
Here is Liam Óg O'Flynn as captured by RTÉ photographers during some of his television appearances.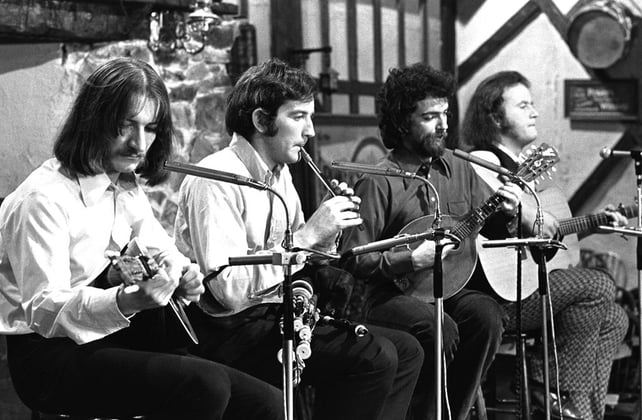 Planxty on 'Capital Folk' (1972) - (Left to Right) Donal Lunny, Liam O'Flynn, Andy Irvine, Christy Moore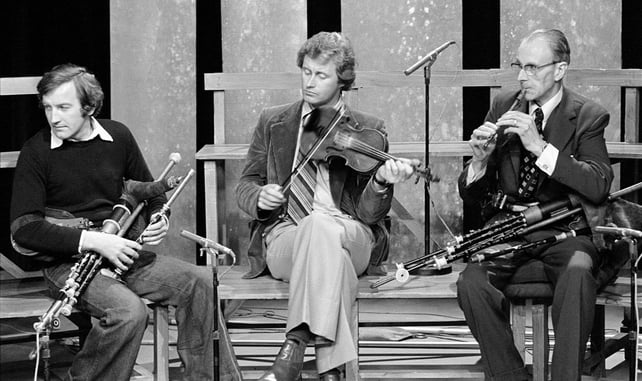 'The Humours Of Donnybrook' (1978) - (Left to Right) Liam O'Flynn, Seán Keane, Séamus Ennis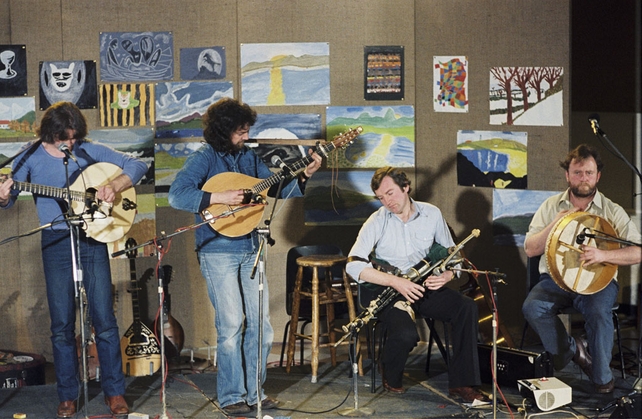 Planxty on 'Aisling Gheal' (1979) - (Left to Right) Dónal Lunny, Andy Irvine, Liam O'Flynn and Christy Moore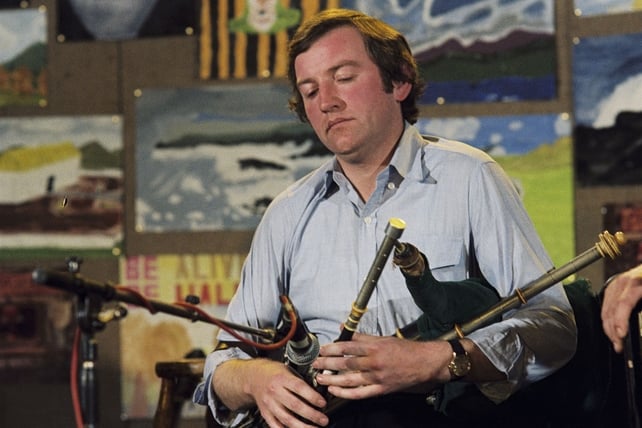 Liam O'Flynn on 'Aisling Gheal' (1979)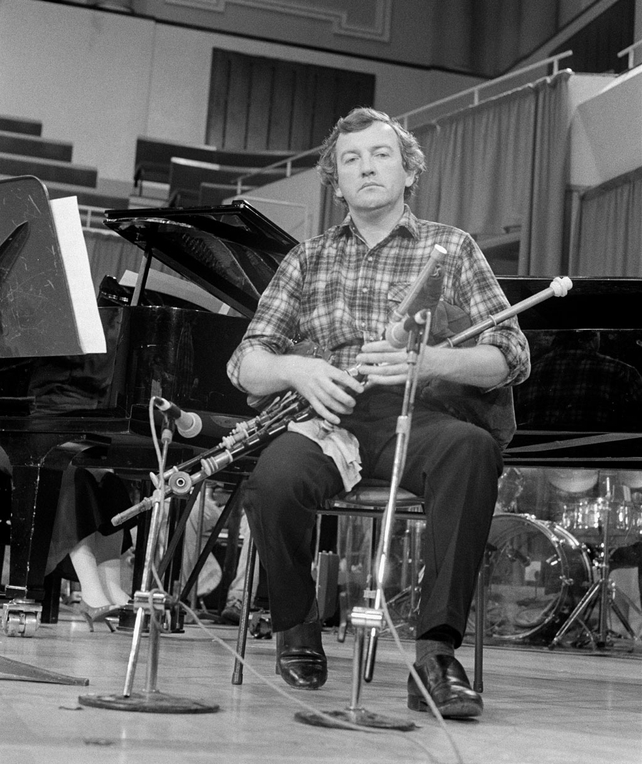 Liam O'Flynn rehearsing on stage at the National Concert Hall, Dublin, in September 1985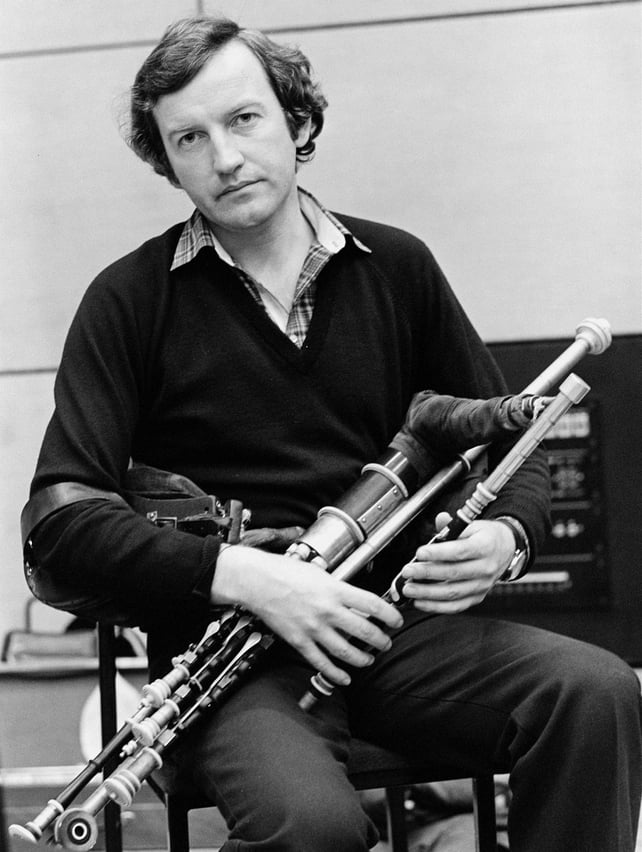 Liam O'Flynn during recording of 'The Long Note' (1980)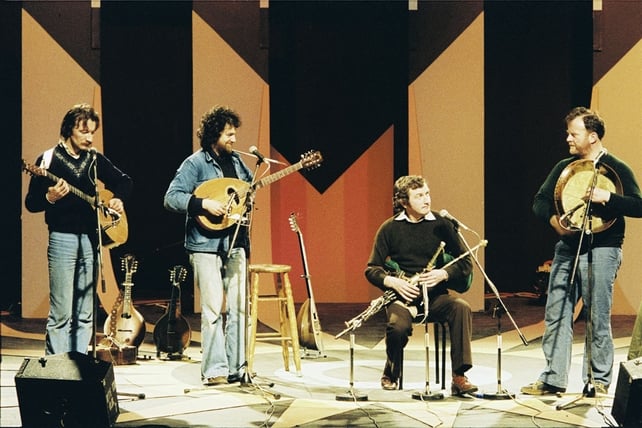 Planxty on 'Pavilion Folk' (1980) - (Left to Right) Dónal Lunny, Andy Irvine, Liam O'Flynn and Christy Moore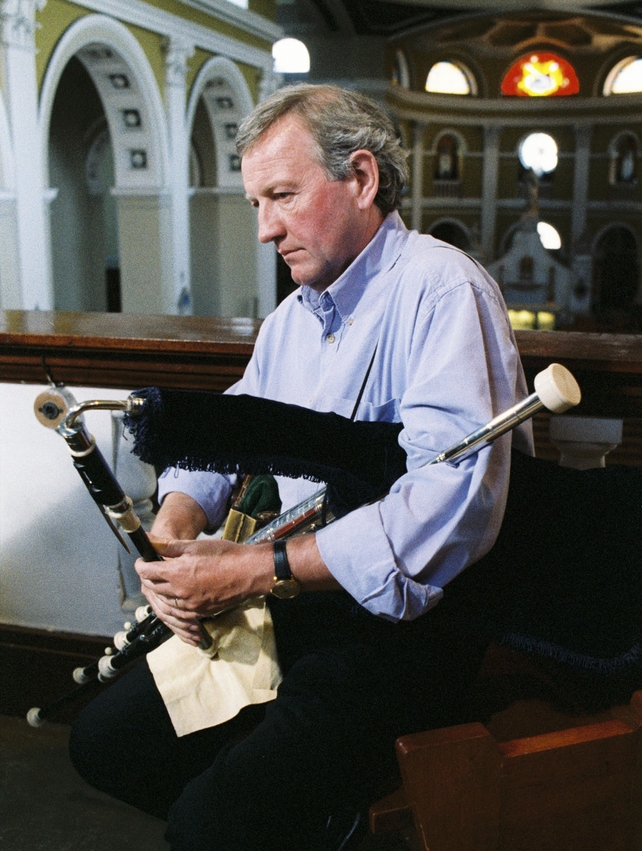 Liam O'Flynn during 'The High Reel' recording (1996)