The Lady Patricia comes to Dublin for her first fill of Guinness.
The latest acquisition of the Guinness shipping fleet, The Lady Patricia, arrives in Dublin port on its maiden voyage from Bristol, England.
The 1,180-tonne vessel is capable of carrying in her two holds a total of 285 containers of beer, 143,640 gallons on each voyage, the equivalent of 1,149,120 pints.
Guinness is the only brewery with a fleet of ships specifically designed for transporting beer.
Lady Patricia was built by Charles Hill & Sons in Bristol. The ship was built to replace 'The Guinness' and joins The Lady Gwendoline and The Lady Graine as part of the Guinness fleet. The ship was launched in November 1962 by Lady Patricia Lennox-Boyd Guinness (1918–2001), wife of the former British Cabinet Minister Alan Tindal Lennox-Boyd, and daughter of Rupert Edward Cecil Lee Guinness and Gwendolen Florence Mary (Onslow) Guinness.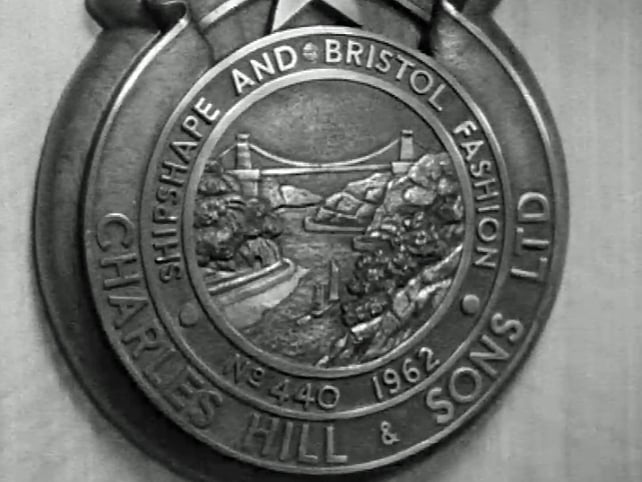 Charles Hill & Sons, Bristol
This film was part of an RTÉ News report on 17 December 1962. The footage shown here is mute.