A former Limerick hurler now a singing bank manager Dermot Kelly pays a musical tribute to McHugh's pub in Liscannor.
'Evening Extra' reporter Éamonn O'Muirí visits Dermot Kelly in his bank office before making the journey to McHugh's pub in Liscannor, County Clare.
One day I said I should write a song about it and so I did.
Here, he performs a ballad he has composed 'Joseph McHugh's Pub' about the famous Liscannor hostelry.
Come all yee young fellas who travel the land,
In search of the craic with guitar in your hand.
Go down to Liscannor in the county of Clare,
You'll find a pub in it that's ever so rare.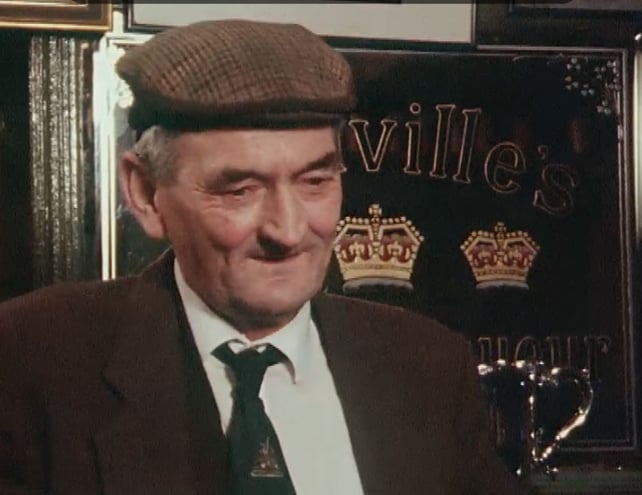 Joseph McHugh (1987)
Pub owner Joseph McHugh shows Éamonn O'Muirí his shillelagh and talks about his fascination with greyhounds.
There is an irony to Dermot Kelly paying homage to a Clare pub as in the 1955 Munster Hurling Final he scored 1 goal and 12 points against Clare playing for Limerick.
An RTÉ News report broadcast on 17 November 1987. The reporter is Éamonn O'Muirí.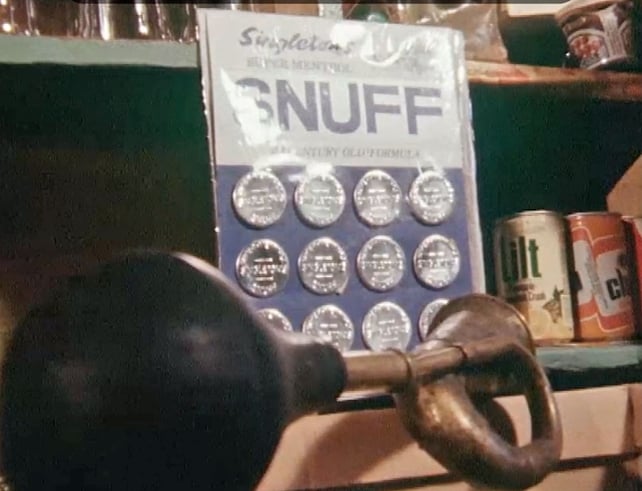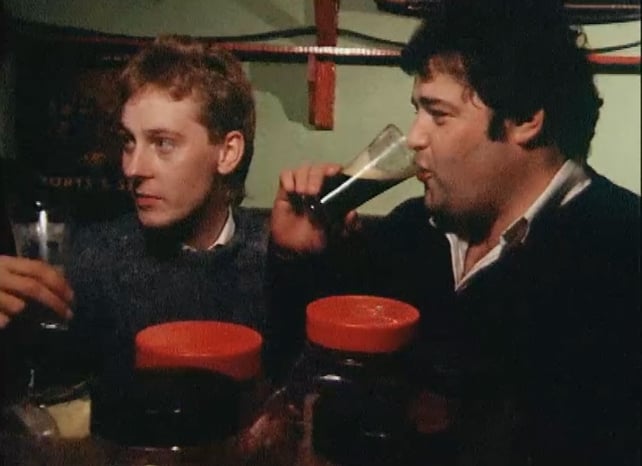 Joseph McHugh's Pub (1987)