The Corrs make their television debut on RTÉ with a performance of their song 'Mystery of You'.
This song was never officially released as a single.
The Dundalk band consists of Corr siblings Andrea on lead vocals, Sharon on violin, Caroline on piano and Jim on guitar.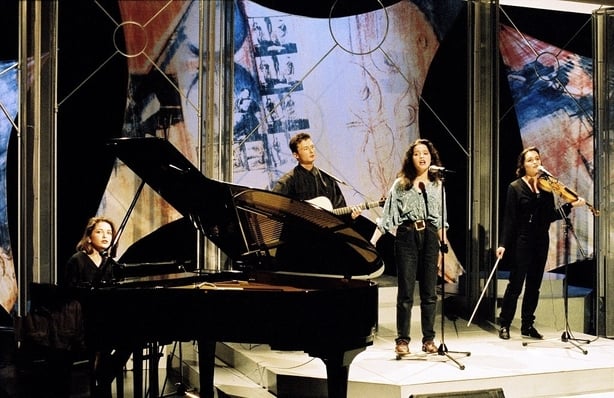 This episode of 'Eye on the Music' was broadcast on 3 November 1991.
'An Eye on the Music' featured a variety of musicians reflecting contemporary popular music. The first episode was broadcast on 13 October 1991. Amongst the other performers on this episode of 'Eye on the Music' were Andrew Strong and The Black Velvet Band.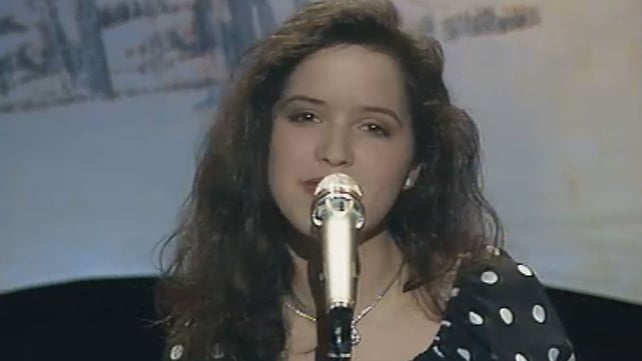 Andrea Corr (1991)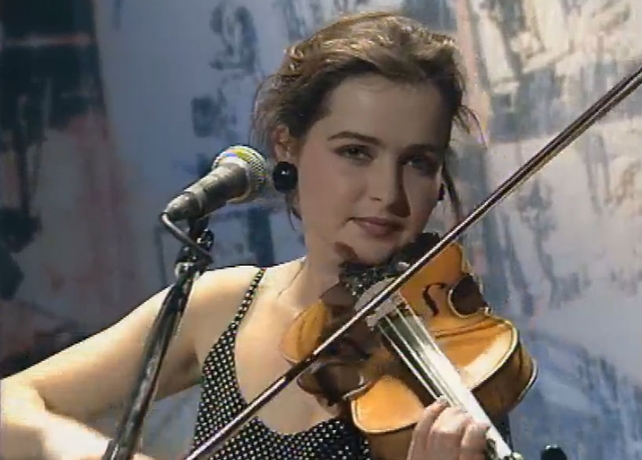 Sharon Corr (1991)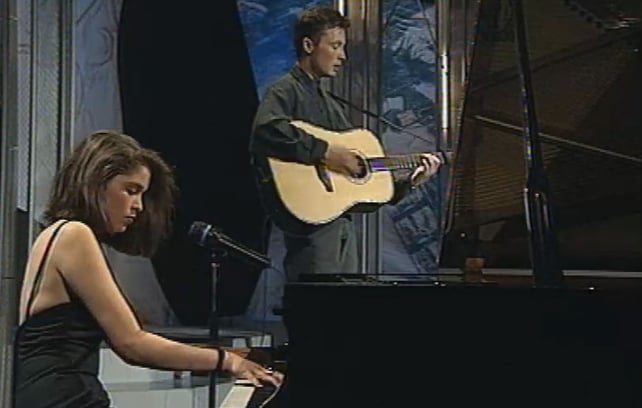 Caroline and Jim Corr (1991)