A photography exhibition charting the dramatic change in the face of poverty over the last 20 years opens at the Civic Offices in Dublin.
The Combat Poverty exhibition features the work of photographer Derek Speirs and illustrates the changing face of the nation from 1986 to 2006.
Images which capture a country before the boom. People who failed to ride the tidal wave of economic success. People who were drowned by it.
The photographs in the exhibition are combined with historical narrative to tell the story of poverty. Derek Speirs talks to RTÉ News about the exhibition.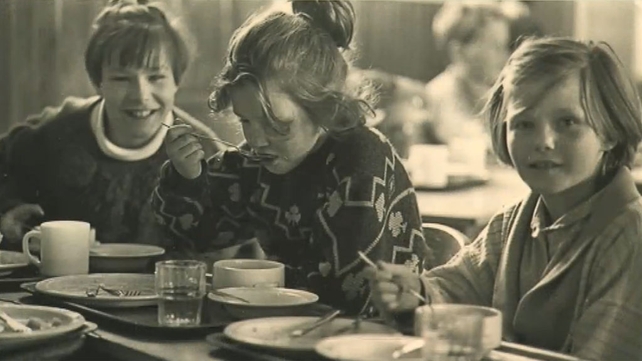 Combat Poverty Photographic Exhibition (2007) Photographer: Derek Speirs
Mick Rafferty, who has spent 30 years working in communities in inner-city Dublin, recognises in the photographs the history of struggling communities as well as the personal stories.
Father Peter McVerry visiting the exhibition describes the invisible nature of poverty.
The Combat Poverty Photographic Exhibition runs at the Civic Offices for a week before touring nationwide.
An RTÉ News report broadcast on 29 May 2007. The reporter is Philip Bromwell.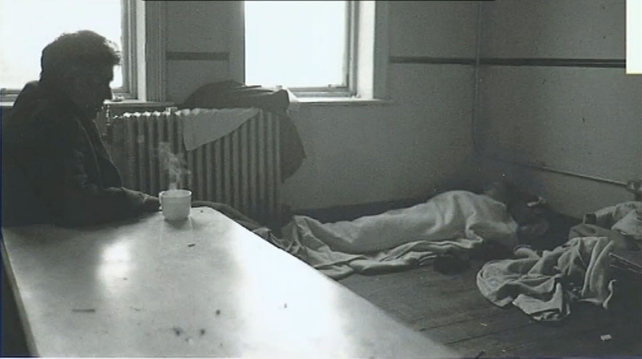 Poverty Combat Poverty Photographic Exhibition (2007) Photographer: Derek Speirs