Charlie McGettigan singer song writer with the Leitrim based folk group 'Jargon' talks about their love of music and creating their own style.
Charlie McGettigan tells how the folk band got together. He originally moved to Drumshanbo to work in the Arigna Power Station in 1976 and was quick to pursue his love of music and songwriting. He met fellow musician Eamonn Daly, and they formed a duo playing the local pubs for the fun of the music. Eventually, they were joined by Brendan Emmet on mandolin and Gerry Grennan on guitar. About six months ago, Liam Gilmartin joined on bass guitar.
We're trying to evolve a unique sound with our own original sort of songs and tunes.
Jargon are influenced by the new wave of bluegrass music from America led by the likes of David Grisman and Tony Rice. However, when writing songs, Charlie McGettigan is inspired by local people and life around him. He believes hard work and practice are essential to be successful in the music industry.
This report features excerpts of performances of 'The Singer' and 'The O4337 Blues'.
An RTÉ News report broadcast on 14 May 1982.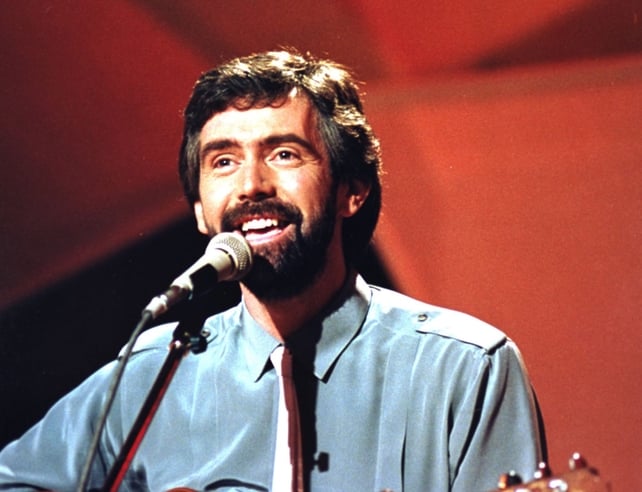 Charlie McGettigan singing at the 'National Song Contest', 1984
Charlie went on to win the Eurovision Song Contest in 1994 performing a duet with Paul Harrington. The winning song was 'Rock n Roll Kids'.