David Kelly and Frank Kelly challenging traditional perceptions of crime and criminality.
Funnymen David Kelly and Frank Kelly star in these comedy sketches offering a different insight to crime and criminals in Ireland.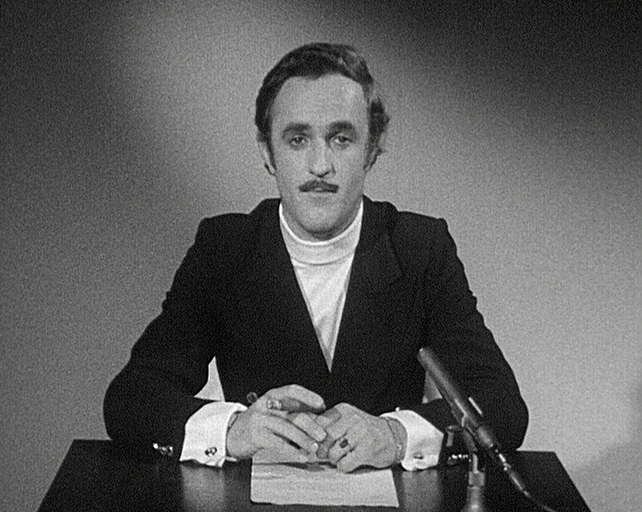 Frank Kelly (1972)
Today's criminal is a member of an elite and highly respected profession. Crime is Ireland's fastest growing industry with exports all over the world. It's a career any young man would be proud of.
The subject matter and types of crime range from car theft to corrupt bankers and criminal clergy.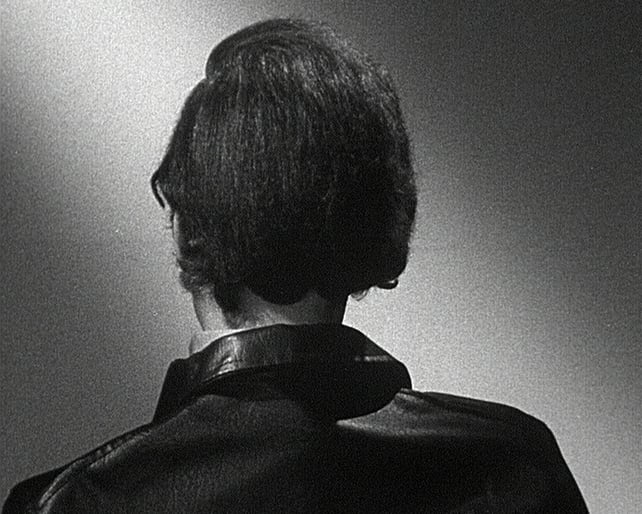 David Kelly plays a criminal
'I Try To Ignore It But I Love It' was broadcast on 20 April 1972. The programme was written by Fergus Linehan and Neville Fox.