Well before his days as Father Jack on 'Father Ted', Frank Kelly talks about comedy acting, fame, notions of public property.
Frank also discusses what makes a 'funny man'. Kelly believes that if you are a funny man, then you have always been found funny by people, even when you want to be taken seriously.
Frank Kelly describes much comedic acting as immediate or ad-hoc. The nice thing about humour for Kelly is that there is an unquantifiable force at work.
Frank Kelly chats to John O'Donoghue on the programme 'Tell Me' broadcast on 3 October 1979.
Amongst Kelly's TV appearances, he had roles in Wanderly Wagon, Hall's Pictorial Weekly, Irish language programme Anois is Aris, Father Ted, Glenroe, and Emmerdale, to name but a few. Many of his comedy sketches came from 'The Glen Abbey Show' on RTÉ Radio 1.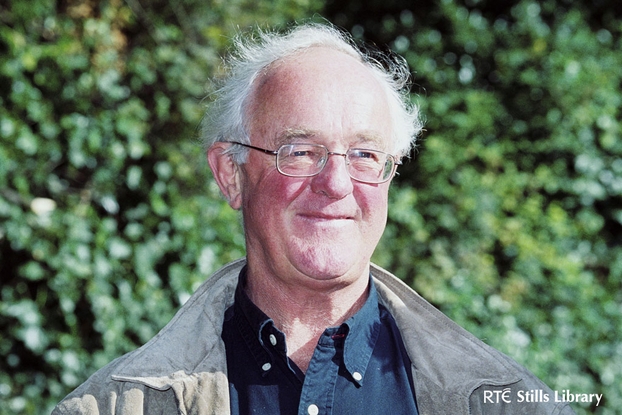 Frank Kelly 2002.