Well before his days as Father Jack on 'Father Ted', Frank Kelly talks about comedy acting, fame, notions of public property.
Frank also discusses what makes a 'funny man'. Kelly believes that if you are a funny man, then you have always been found funny by people, even when you want to be taken seriously.
Frank Kelly describes much comedic acting as immediate or ad-hoc. The nice thing about humour for Kelly is that there is an unquantifiable force at work.
This episode of 'Tell Me' was broadcast on 3 October 1979. The presenter is John O'Donoghue.
Amongst Kelly's TV appearances, he had roles in Wanderly Wagon, Hall's Pictorial Weekly, Irish language programme Anois is Aris, Father Ted, Glenroe, and Emmerdale, to name but a few. Many of his comedy sketches came from 'The Glen Abbey Show' on RTÉ Radio 1.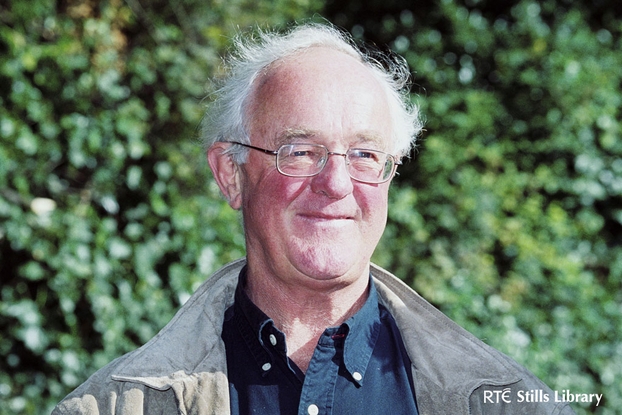 Frank Kelly 2002.