Edition 90 of Century Ireland is out on 21 December 2016 with all the news from 100 years ago.
The main stories include:
Grim Christmas in Ireland
The cheer of the Christmas season proved to be in limited supply in 1916. Despite the return of many rebel prisoners, there was an atmosphere of mourning and sadness.
Ireland's 'Food Crisis' Worsens
The British government announced its scheme to increase food supply in Ireland involving compulsory tillage of arable land, including untenanted grazing ranches.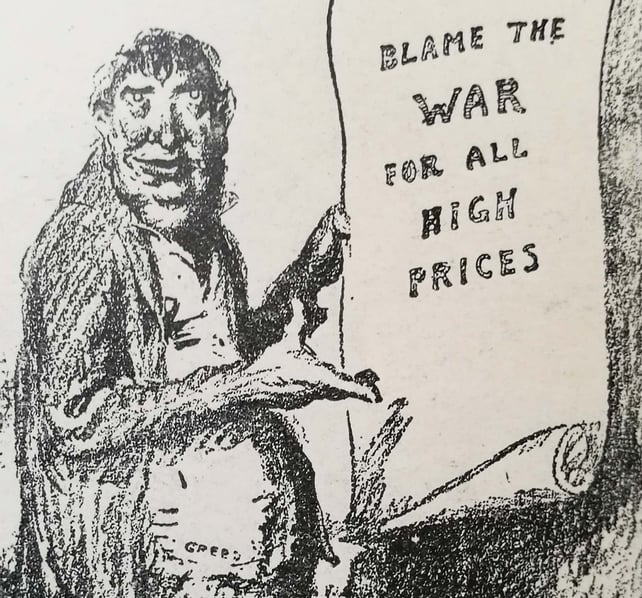 Century Ireland Edition 90 Greed Cartoon
Pantomime Season Opens in Dublin
Four pantomimes opened in Dublin in 1916. Humpty Dumpty at the Gaiety, Robinson Crusoe at the Theatre Royal, Babes in the Wood at the Empire Palace and Dick Whittington at the Queen's Theatre.
Plans For 'Ireland Conference' Revealed
A circular has been sent to various public bodies across Ireland proposing the idea of a conference to find a solution to the 'Irish Question'.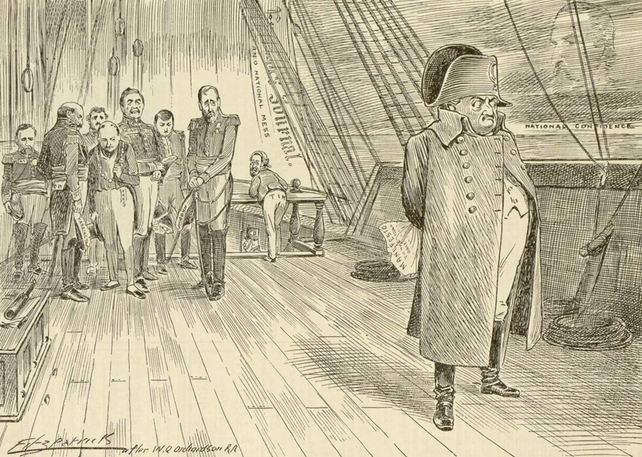 Ireland Conference
Republican Prisoners Released from British Jails
The last of the Irish prisoners held in English jails and internment camps since the Rising at Easter arrived home.
For more from Century Ireland, visit www.rte.ie/centuryireland