Edition 89 of Century Ireland is out on 7 December 2016 with all the news from 100 years ago.
The main stories include:
David Lloyd George Becomes New Prime Minister
On 8 December 1916 David Lloyd George accepted His Majesty George V's offer of the post of Prime Minister. He will form a new government in succession to Herbert Asquith who resigned last month.
Settling The Irish Question
On 15 December 1916 Major Willie Redmond addresses the House of Commons saying that the time has come for a full and satisfactory settlement of the Irish Question.
Railway Strikes In Dublin
Unrest over pay and the lack of war bonuses for Irish rail workers on the Great Southern and Western Railway has brought notice of strike action from the 18 December.
Three Die In Ice Skating Misadventure
Three patients of the Peamount Sanatorium, near Lucan, died while ice skating on a frozen pond.

New Irish Poetry Books For Christmas
Four Irish poets have published new collections of verse for the Christmas market.
An End To Meat-Eating In Ireland?
The Board of Trade has made public a proposed Food Regulation Order to prohibit the eating of meat, both in public and in private, across Ireland on certain days.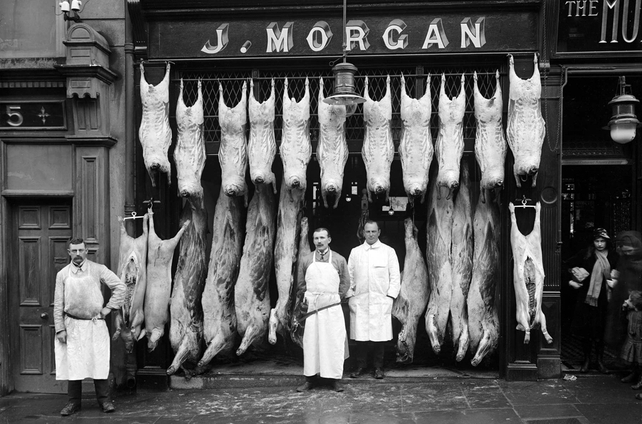 For more from Century Ireland visit www.rte.ie/centuryireland