All the news from 100 years ago with Century Ireland.
Edition 87 of Century Ireland is out on 9 November 2016 with all the news from 100 years ago.
The main stories include:
Deadly for Ireland
Irish Parliamentary Party MP John Dillon condemns British government as being 'deadly for Ireland'.

Terror in Belgium
Renewed reports of a 'state of terror' in Belgium with stories of mass deportations and the forced labour by German occupiers.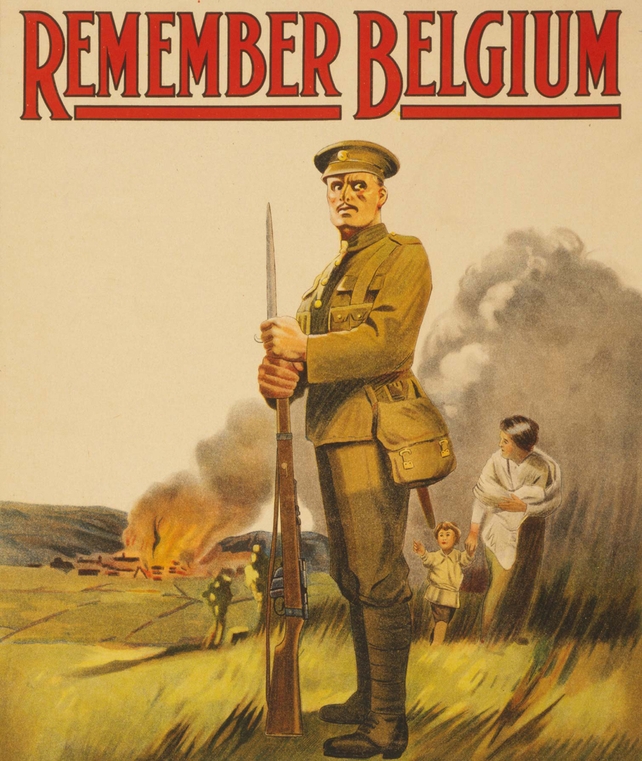 O'Leary Wins By-election
Daniel O'Leary, the candidate backed by the Irish Parliamentary Party has won the West Cork by-election.

Woodrow Wilson Re-elected President of USA
Result of US presidential election confirmed

Gravediggers on Strike at Glasnevin
32 of 48 gravediggers in Glasnevin Cemetery are on strike.

Storm Causes Deaths in Ireland
The worst floods for more than 60 years have claimed lives and ruined homes over the weekend.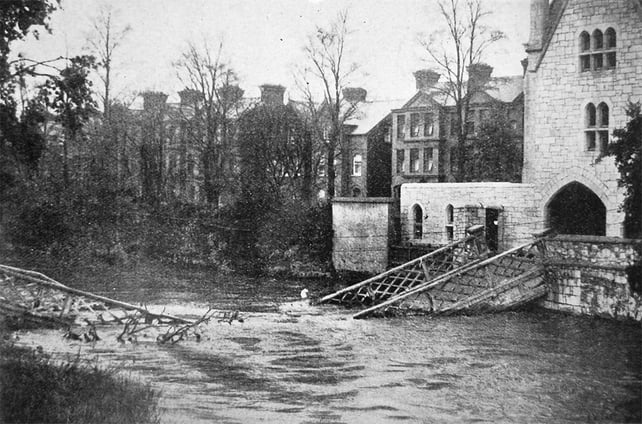 Cork Racecourse to House Factory
Plans for the Cork Park racecourse to become a factory for the construction of motor cars.
For more from Century Ireland visit www.rte.ie/centuryireland