Singer, songwriter and actor Marianne Faithfull talks about her new album, chart success, country music and an upcoming tour.
'Dreamin' My Dreams' was Marianne Faithfull's sixth studio album her first country record and a first record in ten years. The album was re-released two years later as 'Faithless'.
Marianne Faithful talks about her long and loving connection with Ireland.
This episode of 'First House' was broadcast on 24 April 1976. The presenter is Tom McGurk.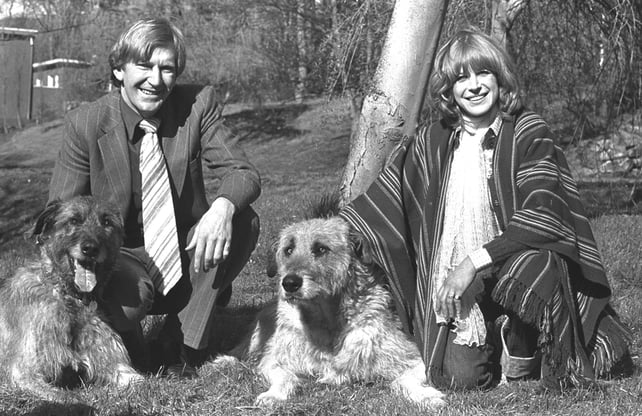 Tom McGurk and Marianne Faithfull (1976)