The National Film Studios of Ireland with Sheamus Smith as managing director opens.
Ardmore Film Studios near Bray in County Wicklow were established in 1958. The facility will now become the National Film Studios.
The National Film Studios of Ireland opening will be complimented by a film finance company set up by the Irish Government. Justin Keating Minister for Industry and Commerce outlines plans for the finance for film-making in Ireland.
Both Irish public and private finance for feature films will be made available for fimmakers Irish and foreign within Ireland.
An RTÉ News report broadcast on 20 November 1975. The reporter is Nuala Ní Dhomhnaill.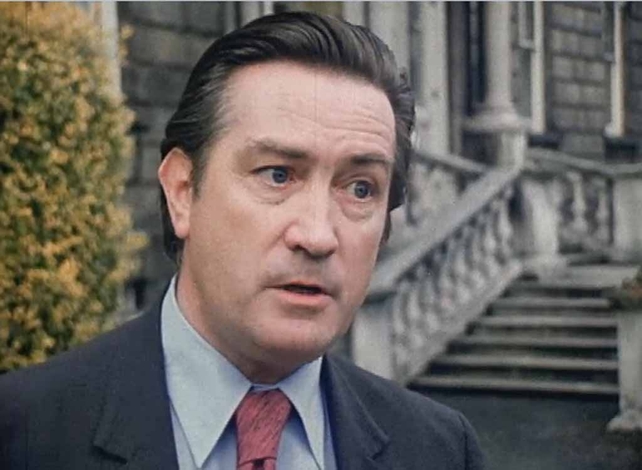 Minister for Industry and Commerce Justin Keating in 1975