American singer Neil Diamond visits Dublin for two sell-out shows at Croke Park in 1992.
We like it here. We like the people. We're going to keep coming back until they don't allow us to come back any more.
Neil Diamond played Croke Park, Dublin on 27 and 28 June 1992. Neil's first time playing in Ireland was also at Croke Park in 1984.
This report also includes clips of Diamond performing his classic hits Sweet Caroline and Hello.
An RTÉ News report broadcast on 26 June 1992. The reporter is Colm Connolly.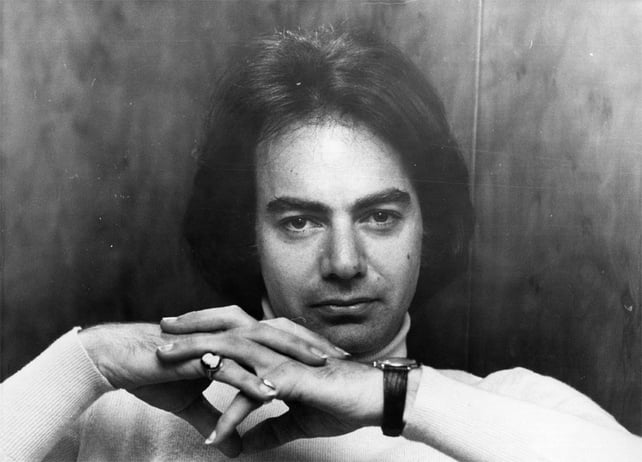 Neil Diamond (1974)