A pipe collection, farm machinery and horse jumping. There's plenty on offer for the farmer and his wife.
'The 70's Scene' visits the Spring Show at the RDS in Dublin. There is plenty of modern farm equipment on display as well as the traditional equestrian events. What does the show have to offer women?
Here at the show farmers can see a large range of international modern farm equipment. Everything in fact to ensure that their farms are progressive profitable and successful. Well not quite everything perhaps. There is no place at the show where they can procure a good wife.
One woman says the main priority for farmers wives is to have running water in all farm homes. Mrs Úna Corbett the new President of the Irish Countrywomen's Association stresses the need for farmers to provide their wives with essential facilities in the home.
Another visitor to the show when asked if she would marry a farmer replies,
No, cos I'd hate to muck about in the country.
This episode of 'The 70's Scene' was broadcast on 11 May 1970. The reporter is Clare Boylan.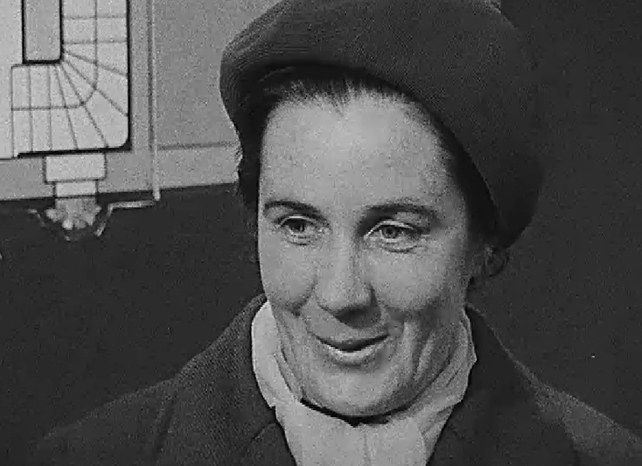 Spring Show 1970