The village of Blackwater in Wexford claims to have the biggest liars in Ireland.
Larry Whelan tells how a competition started in one of Blackwater's two pubs to find the champion liar after a few of the punters started telling lies.
The last runner-up Martin O'Brien attempts to hold his title with a story about mushrooms he grew and sold in one day. Local blacksmith William Dempsey takes him on. There is a secret panel to decide, and they probably haven't seen the best of the liars yet. Also amongst the contestants is for the title is local man Dick Shale, also known as Mr. Tidy Towns.
This edition of 'Newsround' was broadcast on 2 March 1975.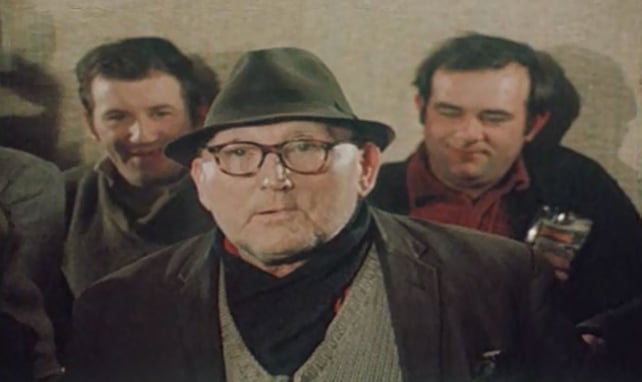 Martin O'Brien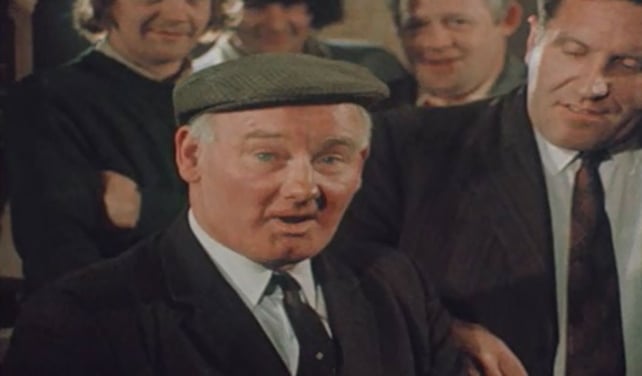 William Dempsey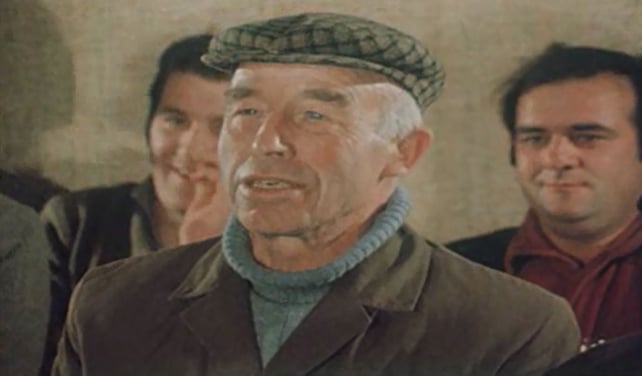 Dick Shale