Broadcast on 25 April 1974 'Halls Pictorial Weekly' meets Michael Meaney in Mitchelstown, Co. Cork. Michael's claim to fame is that he was buried alive for 61 days in 1968.
Despite his feat and being internationally acclaimed in the newspapers and on television at the time, his achievement was not recognised by the Guinness Book of Records.
He describes the highlight of his 61 days as beating the Americans. Michael also talks about the "plumbing situation" underground.
Tipperary-born Michael Meaney, standing at 5 foot 8 inches tall and weighing in at 13 stone, makes a public challenge to Cobh man Tim Hayes, who achieved public acclaim when he spent over 100 hours underground. Tim had previously attempted to undermine Meaney's achievement by describing his coffin as a bungalow.
This episode of 'Hall's Pictorial Weekly' was broadcast on 25 April 1974.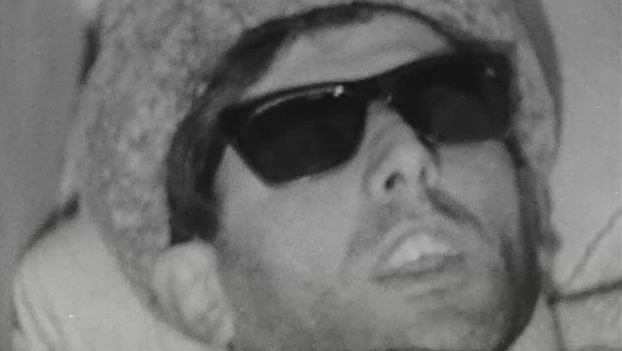 Cobh man Tim Hayes, who is one of Michael Meaney's key opponents for the title of longest to be buried alive.