Former RTÉ broadcaster John O'Donoghue passed away on 11 September 2014.
John spent many years with RTÉ working in current affairs on programmes such as '7 Days', 'Broadsheet', 'Sixty Five', 'Newsbeat' and 'Tangents'.
This clip shows John O'Donoghue presenting '7 Days' in 1969. '7 Days' was RTÉ television's flagship current affairs programme for ten years.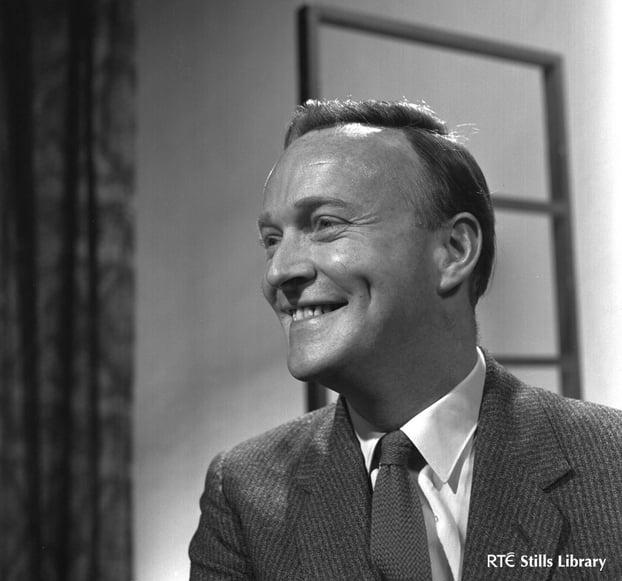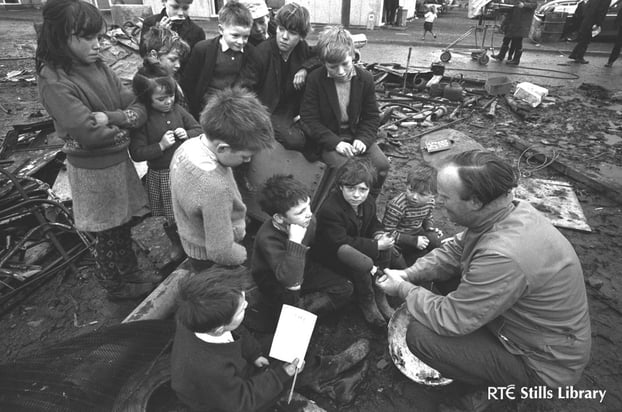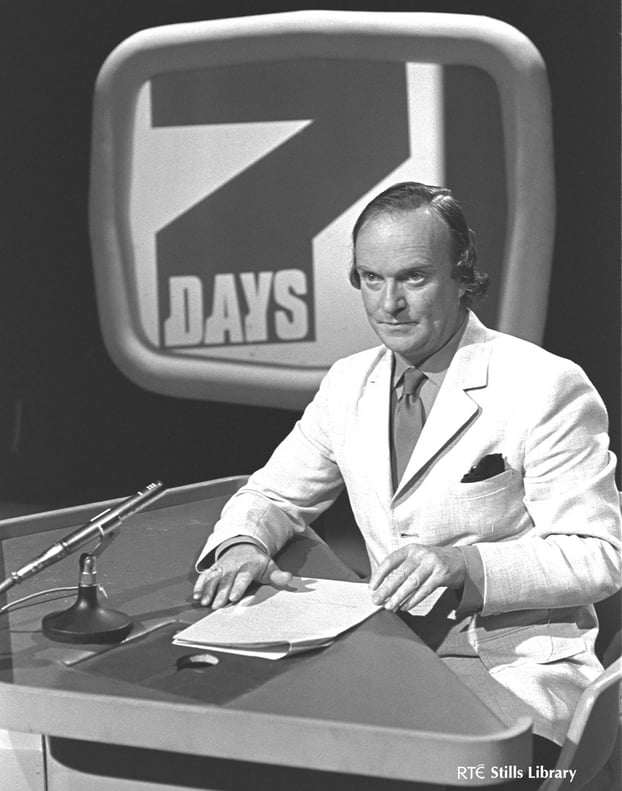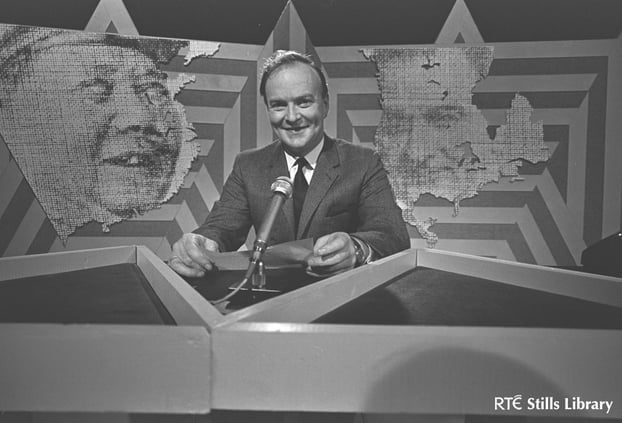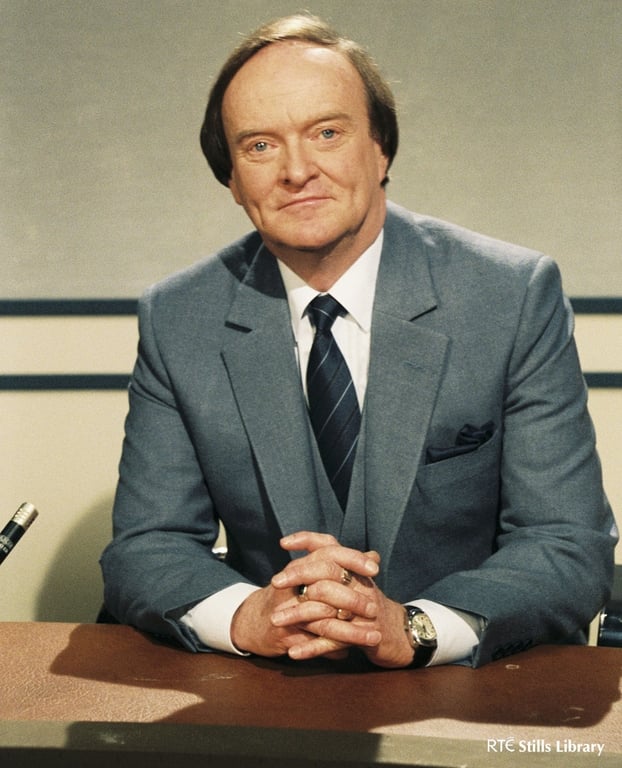 Photographs by Roy Bedell, Marie Kearns and John Cooney.