Ireland has developed a number of initiatives to rectify being one of the least wooded countries in Europe.
In the year 2000 sixteen millennium forests were developed and a tree was planted for every household in Ireland.
RTÉ News visits the millennium forests almost two years after the trees were planted. Fifty per cent of the trees planted were oak, and are beginning to develop, but they are still at risk of being eaten by deer. The project manager John McLaughlin says that people are welcome to visit, but they should not actually walk into the forest because the trees are still very small.
An RTÉ News report broadcast on 2 October 2002. The reporter is Paul Cunningham.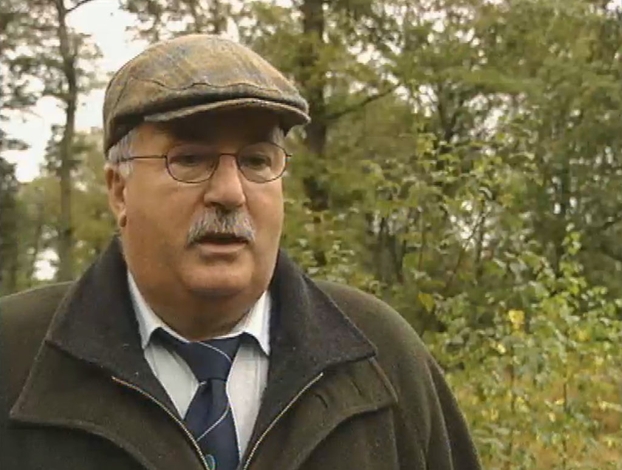 John McLaughlin