Mike Gibson the hero as Ireland beat England at Twickenham.
A victory at Twickenham home of the English rugby in a year that would see Ireland go on to win the Five Nations Championship.
England v Ireland broadcast on 16 February 1974. The commentator is Jim Sherwin.
The final score was Ireland 26 England 21.
The image above shows an Ireland vs England international rugby match in Lansdowne Road, Dublin on 18 January 1975. The photographer was John Cooney.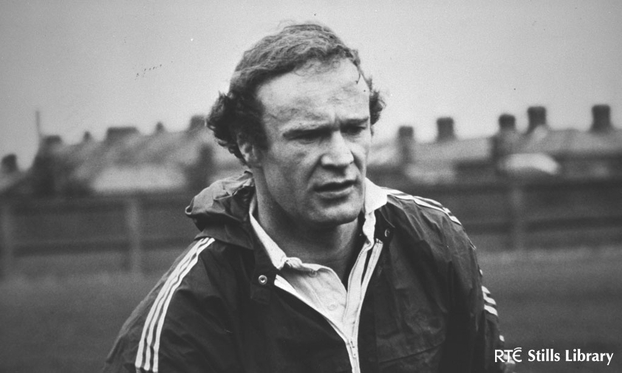 Rugby-player Mike Gibson, 1977