Sharon Shannon and Paul O'Shaughnessy play a set of reels.
In this episode of 'The Pure Drop' James Kelly introduces the final performance of the show featuring Sharon Shannon on accordion and Paul O'Shaughnessy on fiddle.
'The Pure Drop' is described by the RTÉ Guide in 1988 as,
A nine part traditional music series featuring the best solo instrumentalists playing in Ireland today and occasionally featuring small groups.
Presenter James Kelly is a renowned fiddle player. The extract shown here is from the second programme in the series and was recorded in Ballyferriter, County Kerry in 1987.
This episode of 'The Pure Drop' was broadcast on 14 January 1988. The presenter is James Kelly.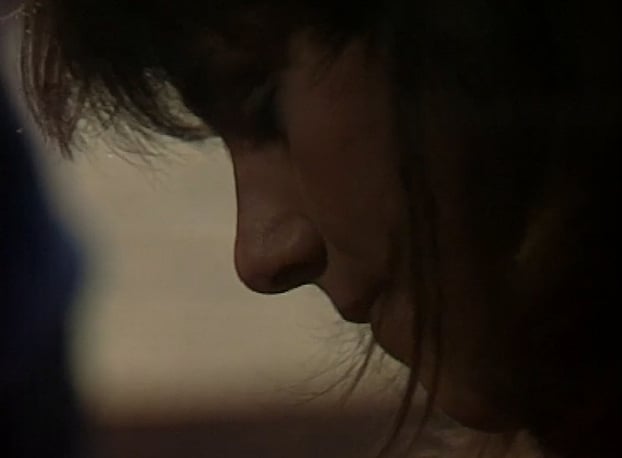 Sharon Shannon, 1988