A collection of film shot for RTÉ News programmes has been digitised with the assistance of BAI Archiving Funding Scheme.
The Broadcasting Authority of Ireland administers a funding scheme for the archiving of programme material that aims to develop a culture in the Irish broadcasting sector that will contribute to the preservation of Ireland's broadcasting heritage.
With the financial support of the archiving scheme RTÉ Archives has completed the creation of digital files for 150 hours of RTÉ News content shot on 16mm film between 1961 and 1969.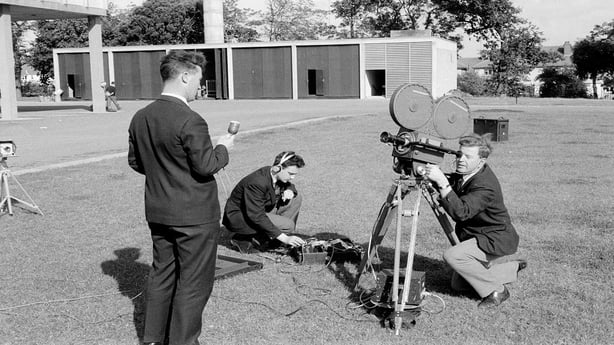 These stories and reports for RTÉ television news and Newsbeat originally held on approximately 5,000 rolls of film now exist as digital files. This material is now available for use by programme makers and content creators as part of the ongoing preservation of RTÉ Archives.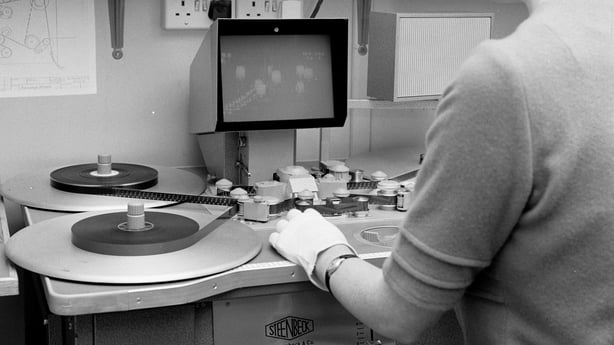 Stories and reports from the digitised content is also being made available to view on the RTÉ Archives website. Here are some of the Archives Daily stories published using the digital files.
Paying For Parking
Cork Newspaper Man
How A Bath Is Made
Castlecomer Coalmine Closes