The perils of ragwort, what is on the menu and life in Ireland for a Dutch woman all part of Ladies Day at the Dublin Horse Show.
Estimating that there are approximately five thousand people to every one horse at the Dublin Horse Show, Frank Hall meets some of the people who are attending the event. He talks to some of the women who are taking part in
A Dutch woman Mrs Pallmann shares her experience of the show and her plans to write a book about living in Ireland. She enjoys the slower pace of life in Ireland and says that Irish horses are very like Irish people describing them both as "very sincere".
Why should you worry? Life is too short. Live like the Irish.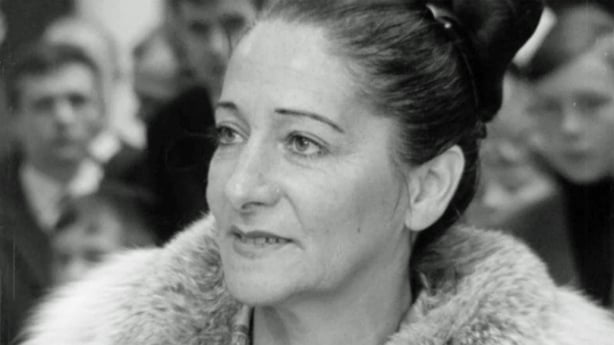 A representative from the Irish Society for the Prevention of Cruelty to Animals (ISPCA) who talks about the dangers of ragwort and other noxious plants such as laburnum seed and privet. She has brought samples of these poisonous plants to the show to educate the Irish people about the dangers of these weeds and the threat they pose to the health of horses. She believes that a publicity campaign is needed around the dangers of these weeds.
The Dublin Horse Show is not just about horses and the visitors need to be fed. Frank Hall talks to head waiter John Conroy about what is on offer on the Horse Show menu.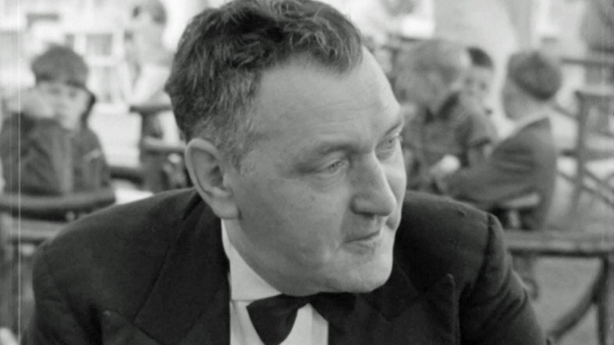 Head waiter John Conroy at the Dublin Horse Show (1965)
This episode of 'Newsbeat' was broadcast on 5 August 1965. The presenter is Frank Hall.