Scenes from a busy Dublin city centre as people search for those final gifts and Christmas essentials.
Henry Street in Dublin is crammed with shoppers doing the last of their Christmas shopping. Street traders are doing a roaring trade in inflatable and wind-up toys.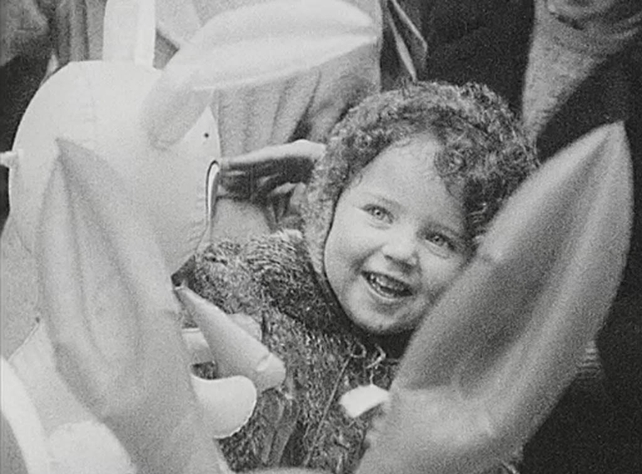 Cash registers are ringing in the department stores and supermarkets. There is also a brisk trade in Christmas trees. Meanwhile, there are long queues for provincial buses.
An RTÉ News report broadcast on 21 December 1973.