The west Cork village of Ballydehob has a special charm thanks in part to well maintained brightly coloured original house and shop fronts.
This excerpt from the programme 'We Live Here' takes a look at the typography on the shopfronts and the topography of the Ballydehob.
An air of prosperity is evident from the well-maintained frontages.
There are few shopfronts with inappropriate lettering or mass produced plastic signs, allowing Ballydehob to maintain much of its traditional charm.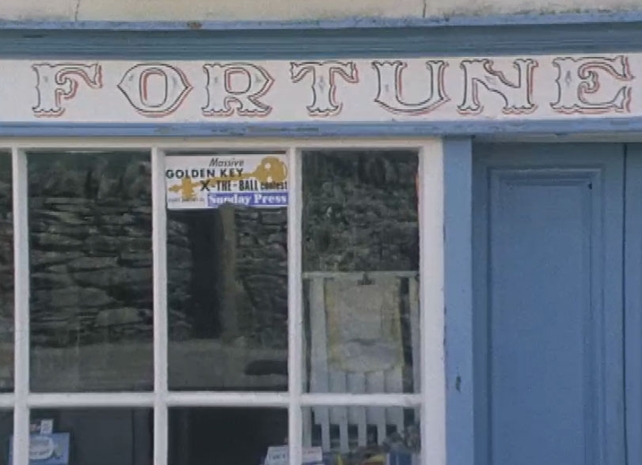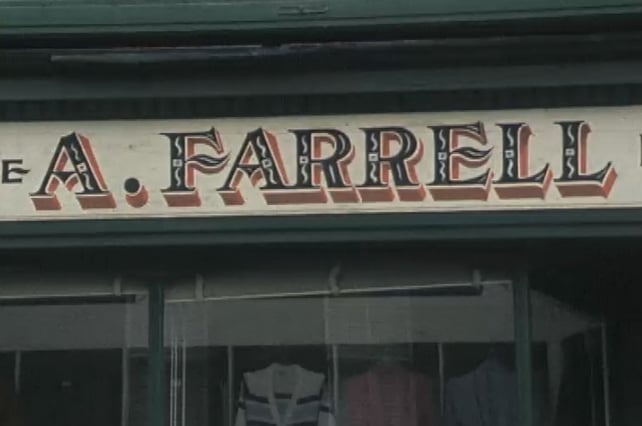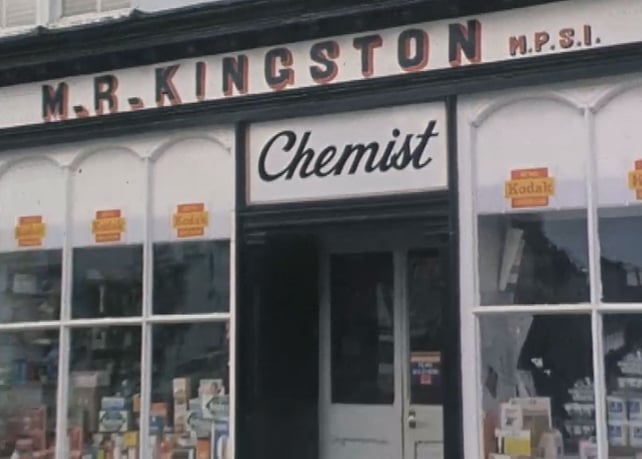 Ballydehob, West Cork (1977)
Ballydehob is typical of many Irish villages as it is overlooked by a Catholic church and has an abandoned railway line.
Ballydehob is so typically Irish in fact that a number of discriminating foreigners have discovered it and have repaired old buildings long disregarded by the local people.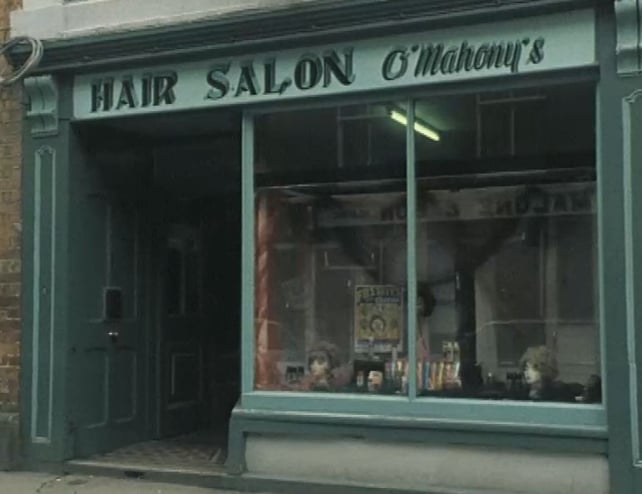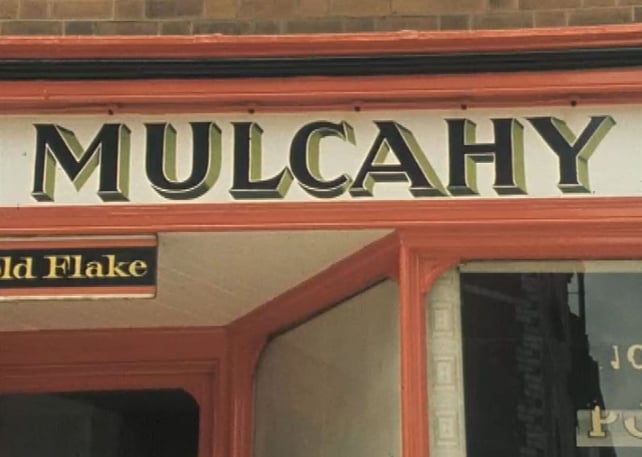 Ballydehob, West Cork (1977)
Local man Jack Pollard praises the shopfronts of the village describing each building as a "unit in itself". This is largely due to the topography of the main street giving each shop an individuality of its own adding to the character of the whole street.
This episode of 'We Live Here: Shops, Signs and Portents' was broadcast on 9 December 1977.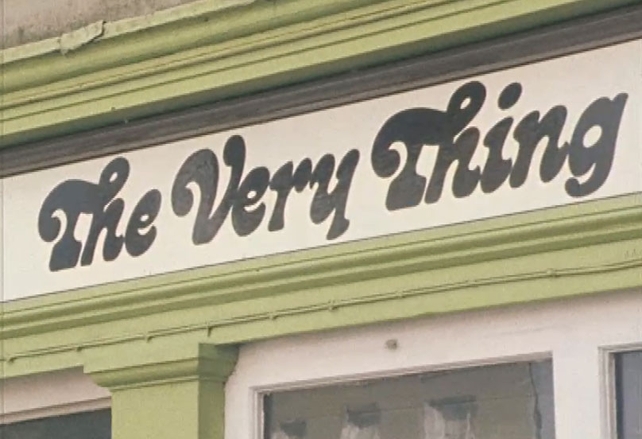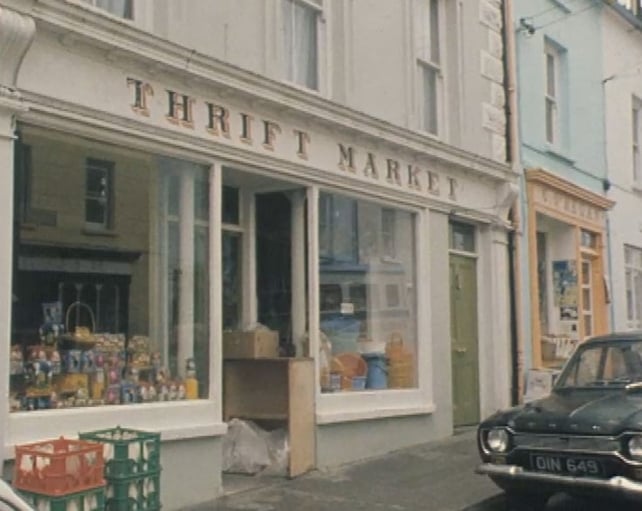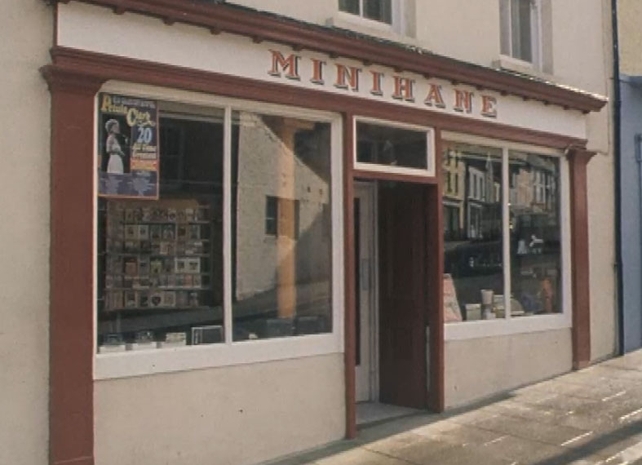 Ballydehob, West Cork (1977)
'We Live Here' was a series dealing with aspects of the Irish environment, in particular, that which is man-made.
This episode of 'We Live Here: Shop, Signs and Portents' was written and produced by Christopher Fitz-Simon. The Architectural Advisor was Seán Rothery.