Edition 95 of Century Ireland is out on 01 March 2017 with all the news from 100 years ago.
The main stories include:
50th anniversary of Fenian Rising commemorated - 5 March 1917
The 50th anniversary of the failed Fenian rebellion of 1867 has been widely marked in newspapers and in meetings across Ireland. Irish newspapers have used the anniversary to compare the events of 1867 with last year's rebellion in Dublin.

Switzers enjoys successful year - 8 March 1917
Switzers & Co on Grafton Street in Dublin have reported a hugely successful year despite the ongoing war and the absence of normal society balls and other functions. The AGM heard that there had been significant difficulties in the last year, including the disruption caused by the Easter rebellion, but that the company had generally prospered.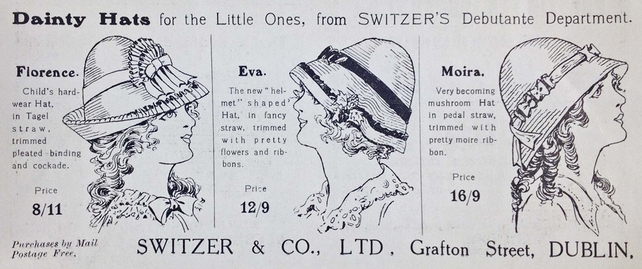 Ford motor factory to be built in Cork - 8 March 1917
Henry Ford has received permission to expand his business in Cork to produce low price farm tractors. The move has drawn heavy criticism from a British trade magazine, 'Motor Traction', which says it was unfair to allow a foreign company set up without domestic competition.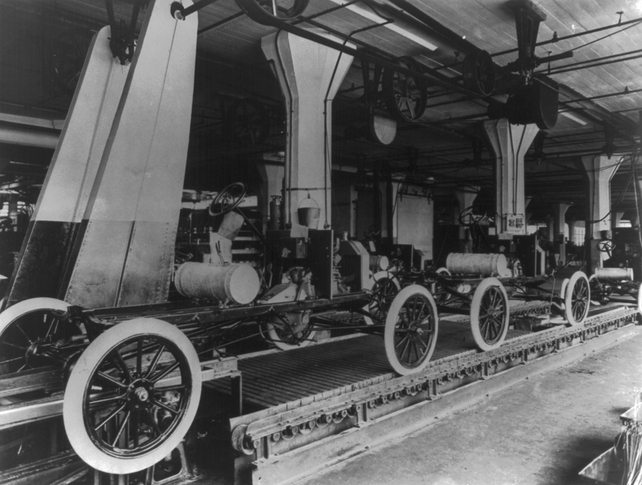 Fears for future of Irish drinks industry - 9 March 1917
Rumours abound that all Irish breweries are to be taken over by the Government.
It is also claimed that, while Guinness brewery will be state-controlled, other breweries will be closed.

Slaughter at Gallipoli reviewed - 9 March 1917
The interim report of the Commission of Inquiry into the Dardanelles operations has been released. The 60-page report offers a brutal analysis of the failings at many levels that led to the disastrous campaign at Gallipoli.
For more from Century Ireland, visit www.rte.ie/centuryireland