High expectations from fans as Roy Keane is appointed manager of Sunderland.
Reaction from the Stadium of Light in Sunderland following the appointment of Roy Keane as manager of the club.
He must instill a winning mentality into a club which has developed a culture of losing.
Expectations are high with one fan commenting,
He's always been a winner in my eyes... somebody like him might just give this club a boost.
Another fan says
If he's as hard a manager as he was a player, we might be getting somewhere... He's Keane by name and keen by nature.
An RTÉ News report broadcast on 28 August 2006. The reporter is by Declan McBennett.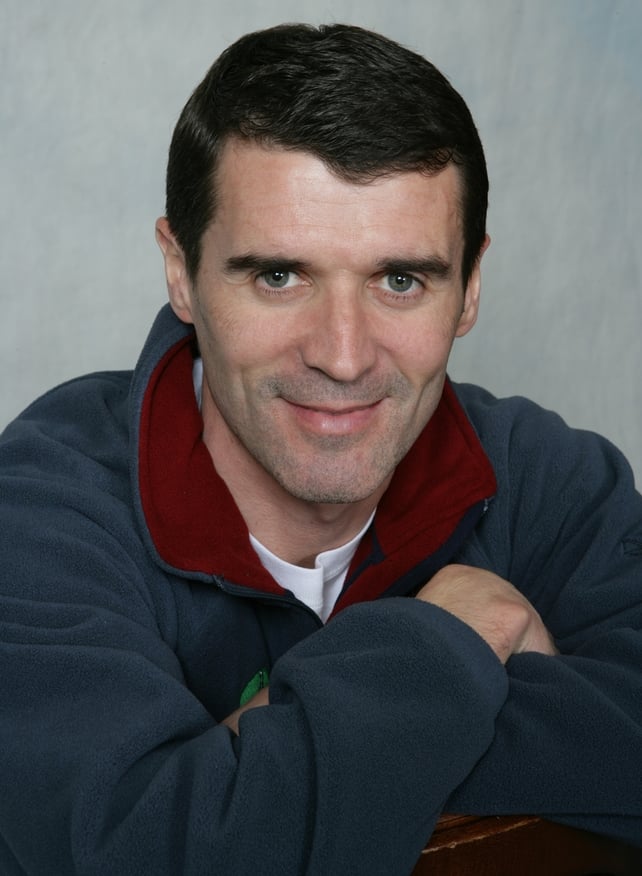 Roy Keane (2006)