Jason McAteer and Phil Babb about playing for Liverpool, the European Championships and Ireland's chances away to Portugal.
Ahead of their Euro 1996 Qualifier match in Lisbon, McAteer and Babb took time out from training in Dublin to visit RTÉ and to promote their new book 'Kop This', which chronicles the life and times of the two lads, who both play for Liverpool and the Republic of Ireland. They also visited Ray D'Arcy, Socky and Dustin on The Den, and posed for the cameras for a photo shoot for a Christmas magazine cover.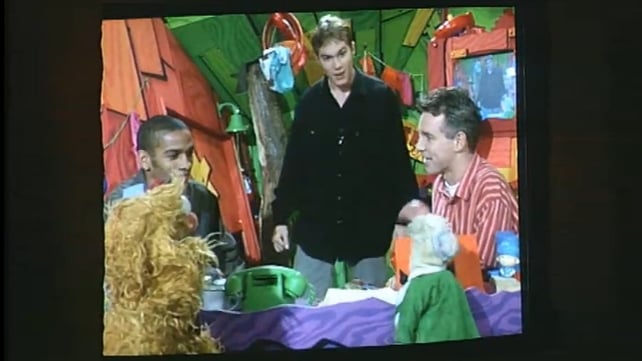 Jason McAteer and Phil Babb on The Den (1995)
An RTÉ News report broadcast on 9 November 1995. The reporter is Tony O'Donoghue.
The Republic of Ireland football team played Portugal at Estádio da Luz on 15 November 1995.
Portugal won 3-0.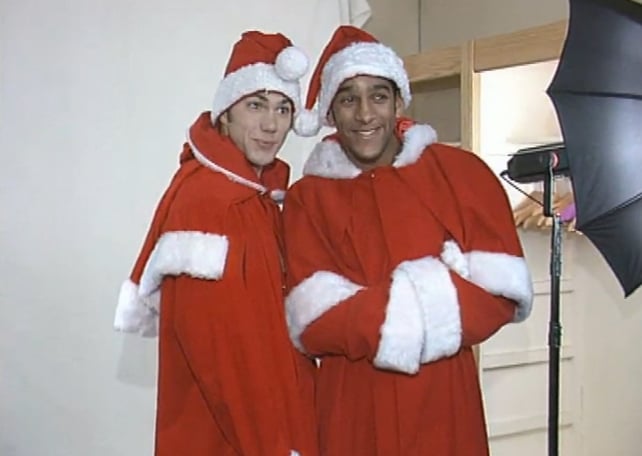 Jason McAteer and Phil Babb (1995)