The works of twenty four composers will feature in the Carroll's RTÉ Proms covering a wide musical range from Strauss to Stravinksy.
The RTÉ Proms programme includes a performance by soloist Virginia Kerr and world renowned flautist James Galway with the National Symphony Orchestra. Reporter John Finnerty speaks to Proms compère Des Keogh about his personal highlights of the festival.
Conductor Proinnsías Ó Duinn says the purpose of holding the proms in the informal surroundings of the Montrose Pavilion on the grounds of RTÉ is to get people out of
The aristocratic atmosphere of the National Concert Hall. Some people are afraid of the NCH and the NSO
Over 10,000 people are expected to attend the Proms over the six night run.
An RTÉ News report by John Finnerty broadcast on 20 May 1991.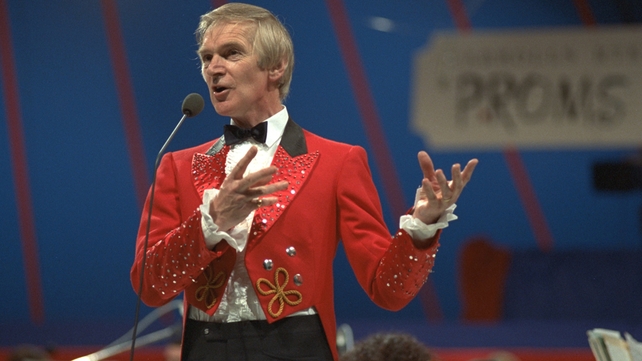 Compère Des Keogh, The RTÉ Proms (1991)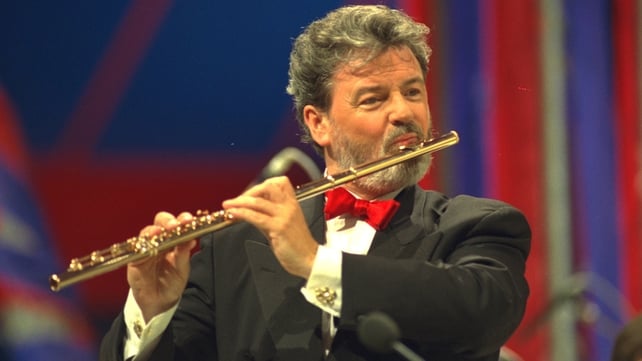 James Galway, The RTÉ Proms (1991)