In 1981 George Best and his wife Angela were guests on the Late Late Show.
George Best tells Gay Byrne about his early days as a boy with dreams in Belfast to breaking into the Manchester United first team at the age of seventeen. He knew that he had a talent from a young age.
I was fortunate I was born with a gift and I hoped I used it a little bit better than some would have.
George Best died in London on 25 November 2005 following a lengthy battle with alcohol related ill health.
This episode of the Late Late Show was broadcast on 3 October 1981. The presenter is Gay Byrne.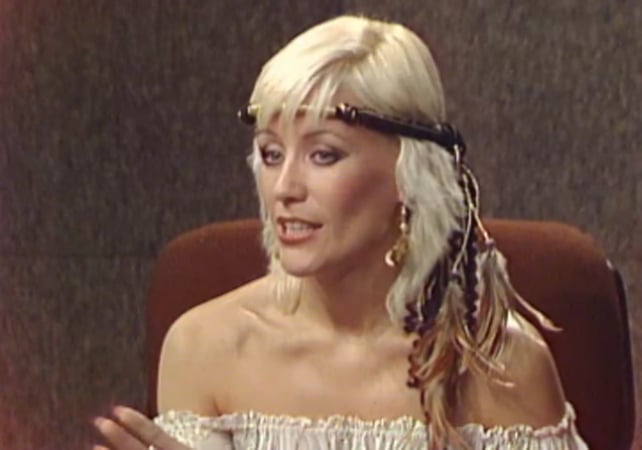 Angela Best on The Late Late Show (1981)