Coole was Lady Gregory's family estate.
Coole Estate was purchased in 1768 by Robert Gregory on his return to Ireland following service with the East India Company. It remained with the Gregory family until 1927 when it was sold to the state. Residing there at that time was Lady Augusta Gregory, dramatist, folklorist and co-founder of the Abbey Theatre with W.B. Yeats and Edward Martyn.
Lady Gregory's love of Coole and its 'Seven Woods', immortalised by Yeats, is manifested in her writings and those of her literary guests.
This programme was a feature on Lady Gregory by Philip Rooney and produced by P. J. O'Connor.
In this extract we hear about the tree, a copper beach known as 'the autograph tree' that is engraved with the initials of many of the leading figures of the Irish Literary Revival who were personal friends of Lady Gregory including William Butler Yeats, Edward Martyn, George Bernard Shaw, John Millington Synge and Sean O'Casey. The Yeats poem The Wild Swans at Coole was inspired by the beauty of the swans in the turlough at Coole Park.
This programme was first broadcast on Raidio Éireann on 3 April 1960.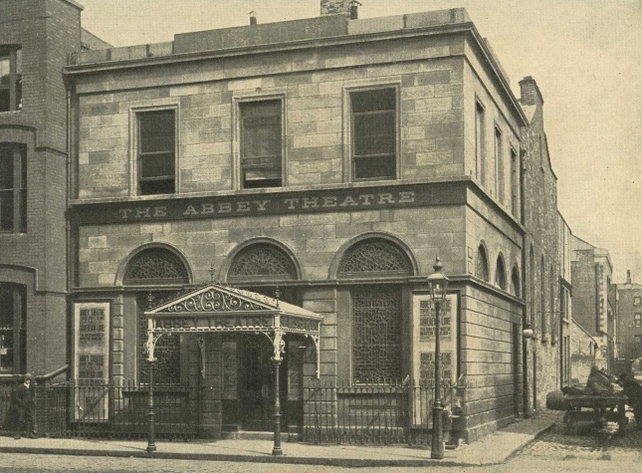 Abbey Theatre