'Watch Your Language' was a 1970 TV series that looked at issues relating to the Irish language in Ireland and its revival.
A Hebrew scholar came onboard for the fourth programme to give his perspective. Dr Meir Gertner of the Institute of Linguistics in London University interviewed a number of people in Irish public life. According to an article published in the RTÉ Guide, he came to the conclusion that,
"While, on a personal basis, there appeared to be a good deal of genuine feeling for the language, this feeling was not being translated into action, the kind of action which made Hebrew the living language of Israel in two generations" (6 March 1970, p. 15).
In this extract, Gertner says the Irish pay lip service to the language. He talks to Tim Pat Coogan, editor of the Irish Press, who says that the policy of reviving the language is aspiration rather than reality.
This edition of 'Watch Your Language', 'A View from the Outside', was broadcast on 3 February 1970.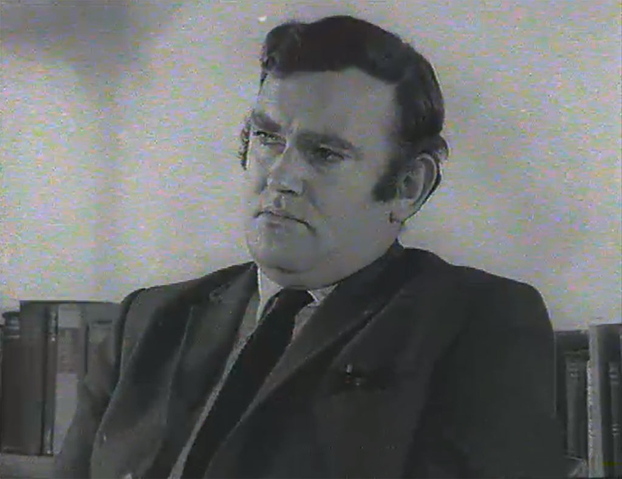 Tim Pat Coogan