McGahern discusses his best-known novel 'Amongst Women' in this 'Booklines' interview from 1990, the year of its publication.
He tells Michael Garvey that it has been received very well, while his other books weren't, but that is not his concern:
A writer really has to write it as he sees it...once he does that, all he can do to people is bow.
The novel tells the story of former IRA man Michael Moran and his dominance over his family. It was adapted for television by BBC Northern Ireland and RTÉ with Parallel Films and the Irish Film Board in 1998.
This edition of 'Booklines' was broadcast on 4 October 1990. The presenter is Michael Garvey.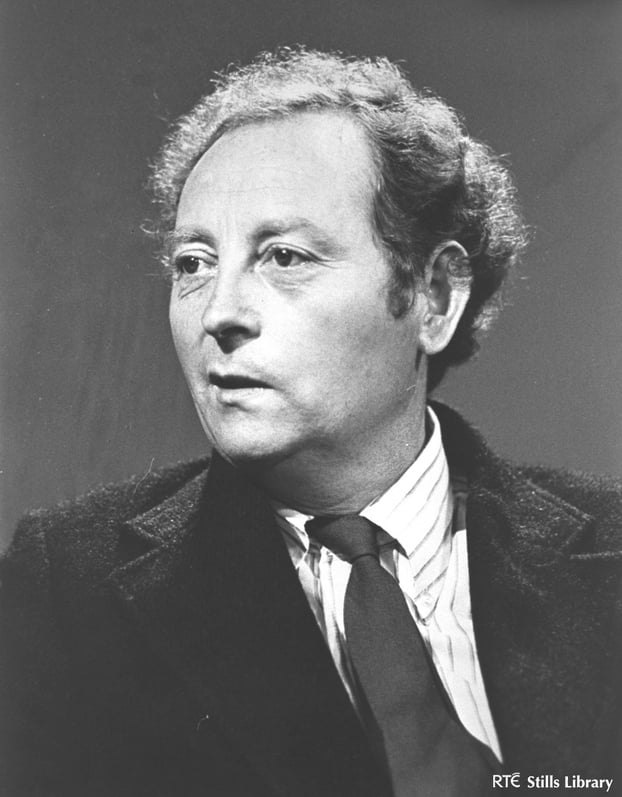 John McGahern in 1979
Writer John McGahern was born in Dublin to Leitrim parents on 12 November 1934. He later settled in Leitrim himself, raising cattle on a farm while writing for several hours a day. John McGahern died on 30 March 2006.