First published in 1955, JP Donleavy's The Ginger Man has gone on to sell over 40 million copies. Marking its 60th anniversary, Lilliput Press publishes an enhanced special edition.
The Ginger Man tells the story of the adventures of an American student in Dublin during the 1950s.
Written over a period of four years, The Ginger Man, describing debauchery, drunken brawls, and comic escapades with famous Dublin characters was published in 1955.
The new edition of the book includes a foreword by the actor and director Johnny Depp, who plans to adapt the book for film. The cover for this publication features a photograph by Nevill Johnson. The photographer had spent 1952 and 1953 documenting life on the streets of Dublin.
In 1994 JP Donleavy published 'The History of the Ginger Man' telling the whole story of life before, during and after The Ginger Man. To coincide with its publication JP Donleavy featured in an arts review for RTÉ News. Donleavy describes the new publication as almost a sequel to The Ginger Man.
Now when I recall people like Brendan Behan and other characters, it gives me... a lot of pleasure to recreate them. In The History of the Ginger Man... Behan comes alive in the pages.
An RTÉ News report broadcast on 3 June 1994. The reporter is Colm Connolly.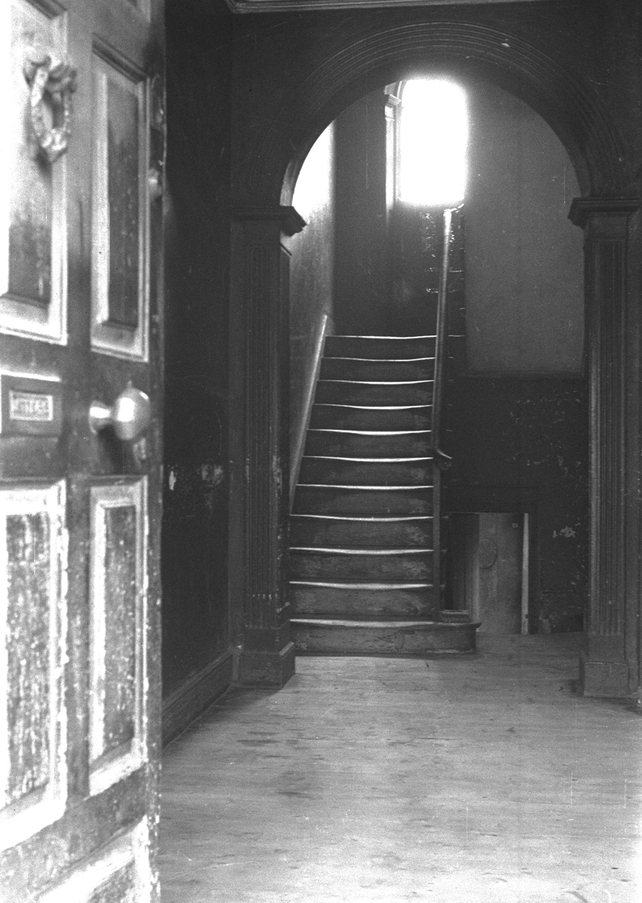 Photo by Nevill Johnson used for front cover of special 60th anniversary edition of The Ginger Man.