Ireland's EU presidency in 2004 ended with the historic agreement of a first constitution for Europe.
Taoiseach Bertie Ahern speaks to Bryan Dobson in Brussels about the Irish role in the negotiations in this RTÉ News report from 18 June 2004.
There were many different views on what the constitution should contain, and a huge effort on the part of the Irish staff and foreign affairs minister Brian Cowen to get everyone to agree.
Ahern hopes the constitution will last into the next generation, though it has to be ratified. It sets out the core principles of Europe and simplifies the treaties already in existence.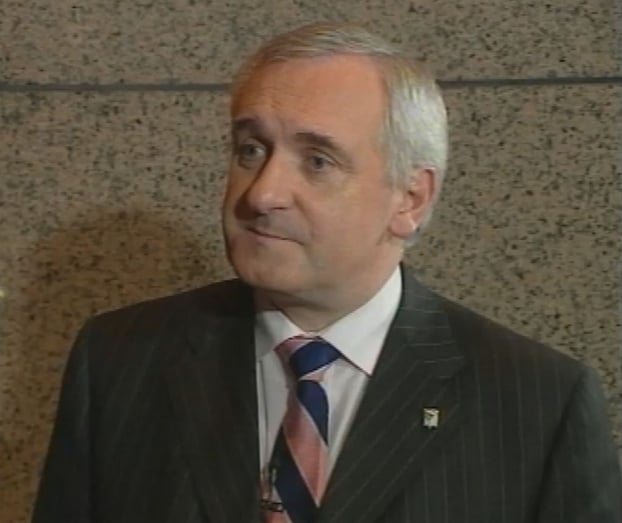 Bertie Ahern