In 1989 plans to mine for gold on Croagh Patrick drew huge opposition from the local community in Mayo, who launched a campaign to save the mountain, which had been a place of pilgrimage for centuries.
This RTÉ News report is from 28 April 1989. Western correspondent Jim Fahy talks to British environmentalist David Bellamy, who has been asked to speak at a rally that night. Bellamy says Ireland is the greenest country in the world, but lagging behind the rest of Europe on environmental issues. Hopefully Croagh Patrick will be a turning point.
Des Burke of Burmin, the Tipperary-based company exploring mining possibilities, say that they have no problem with mining cleanly, but do get browned-off with people jumping up and down about it.
Paddy Hopkins, Chairman of the Mayo Environmental Group and its secretary Seán O'Malley are determined to protect Croagh Patrick and its environment for future generations.
The campaigners would succeed in preventing gold-mining.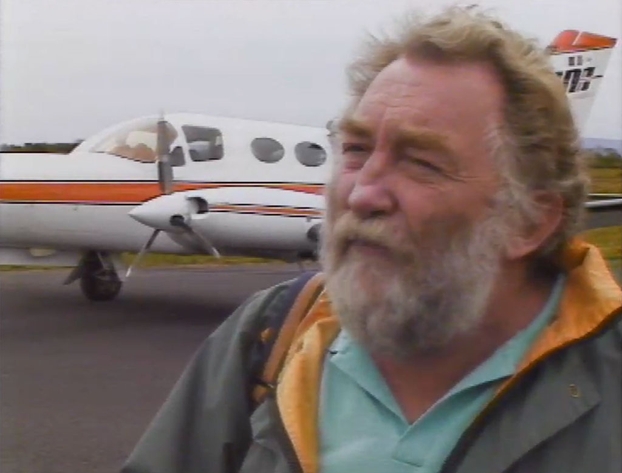 David Bellamy