The Savoy Theatre in Limerick is to be demolished making way for a multi million pound development.
The 54-year-old, 1,492 seat theatre hosted many famous names including Rory Gallagher, Eamonn Andrews, Tom Jones, Roy Orbison and Val Doonican. Opened in 1935 the Savoy became Limerick's main theatrical venue for more than fifty years.
Pat Kearney, of Rooney Auctioneers, outlines development plans for the site once the Savoy has been demolished. Foster Kerrisson President of the Chamber of Commerce, says his members are worried about the effect of the closure on local business and concerns over the loss of conference and theatre facilities in Limerick. Benny Franklin recalls the building of the Savoy Theatre and is said to see the venue go.
This report includes archive footage of Rory Gallagher performing at the Savoy from the programme 'Music Makers' which was broadcast in 1973.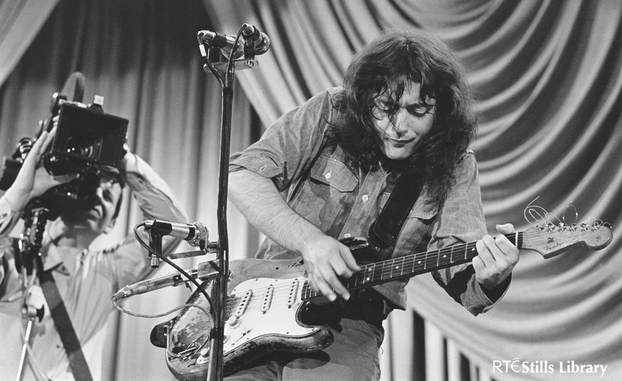 Rory Gallagher at the Savoy Limerick (1972)
An RTÉ News report broadcast on 28 March 1989. The reporter is Michael Lally.