On 22 February 1979, 'Youngline' took a behind the scenes look at Mike Murphy's morning radio show 'Morning Call'.
Presenter Conor McAnally sat in as Murphy prepared for the day's programme and then went on air.
This extract shows all the work that goes into the show from the moment Murphy arrives at 7.00am until he goes off-air later that morning when Gay Byrne comes into the studio to present his programme.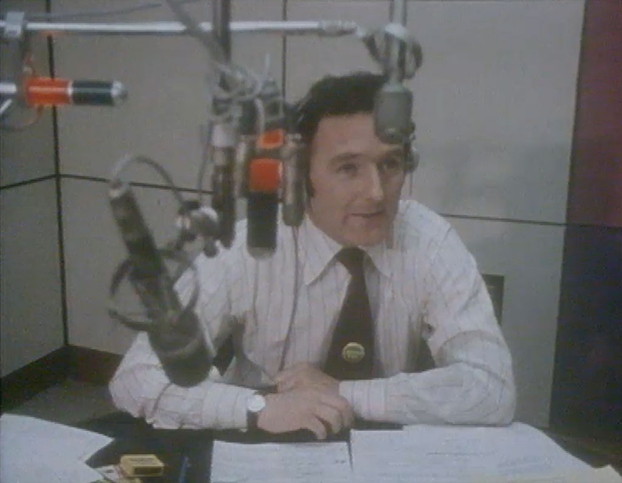 Mike Murphy, 1979