'Open House' starts today, giving the public an opportunity to visit important architectural buildings.
'Arts Express', broadcast on 2 February 1990, takes a look at the restoration of 13 Henrietta Street, next door to one of the houses open for public viewing. This clip shows Michael and Aileen Casey undertaking the restoration of their home in Henrietta Street, Dublin. With very little money and great care the Caseys are trying to recapture the 18th century look of the house even foregoing many modern conveniences.Presented by Mike Murphy, 'Arts Express' visits the Casey home to see the work to date and to hear what it is like to live in a home that is undergoing restoration. The Casey's house also featured in 'Strumpet City' depicting tenement Dublin.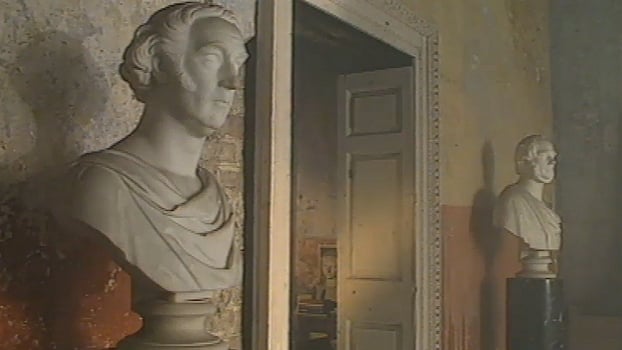 By opening the doors of number 14 Henrietta Street visitors can explore a house which was home to an incredible 17 working class families at the time of the 1911 census. Number 14 was also the location of the 'Dublin Tenement Experience: Living The Lockout' project, a collaborative effort by the Irish Heritage Trust, Dublin City Council and the Irish Congress of Trade Unions.
Some of the buildings taking part in 'Open House' this year include the RTÉ radio broadcasting centre in Donnybrook, the Google Headquarters in Dublin's docklands, the Royal Victoria Baths in Dún Laoghaire, the Etihad Skyline at Croke Park, the Iveagh Trust Buildings, the Mansion House, Leinster House, Liberty Hall and Ballyroan Library.
RTÉ Radio Broadcasting Centre
The RTÉ Radio Broadcasting Centre, built in 1973 by Ronnie Tallon, accommodates twelve radio studios and an orchestral rehearsal and recording studio.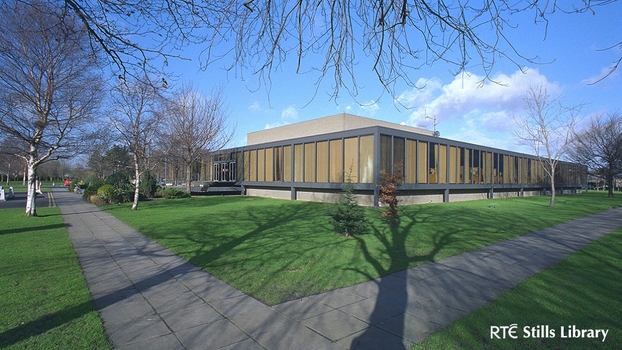 RTÉ Radio Broadcasting Centre

For more on housing conditions visit the 'House and Home' exhibition.
For more information on Open House Dublin, visit www.openhousedublin.com