Drawings and paintings of The Liberties feature in a children's art competition during the Dublin Arts Festival.
Organiser Bernadette Foley outlines the theme of the art competition 'Dublin and its Liberties'.
Young artists submitted their portrayals of The Liberties featuring various occupations, buildings and events synonymous with this area of Dublin over the years. The works included depictions of weavers, Strongbow's tomb, St Patrick's Cathedral, a Georgian house, and an explosion in Dirty Lane.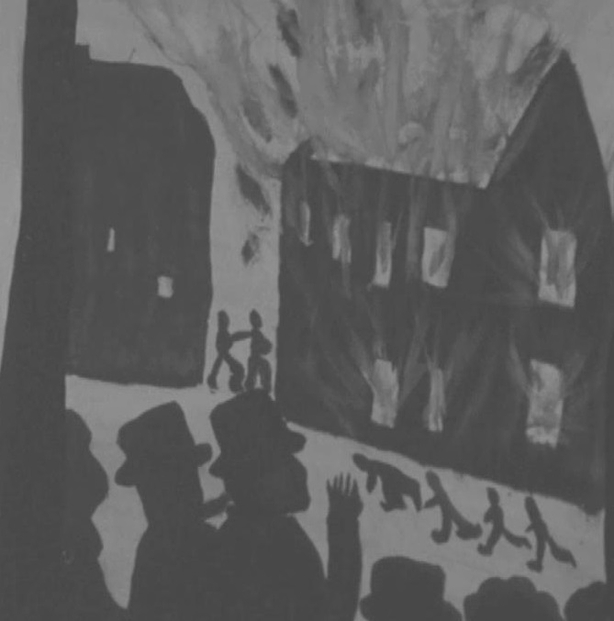 The overall winner is 15 year old Terence Walsh whose picture depicts the medieval St Audoen's behind the city wall.
An RTÉ News report broadcast on 4 March 1972. The reporter is John Ross.